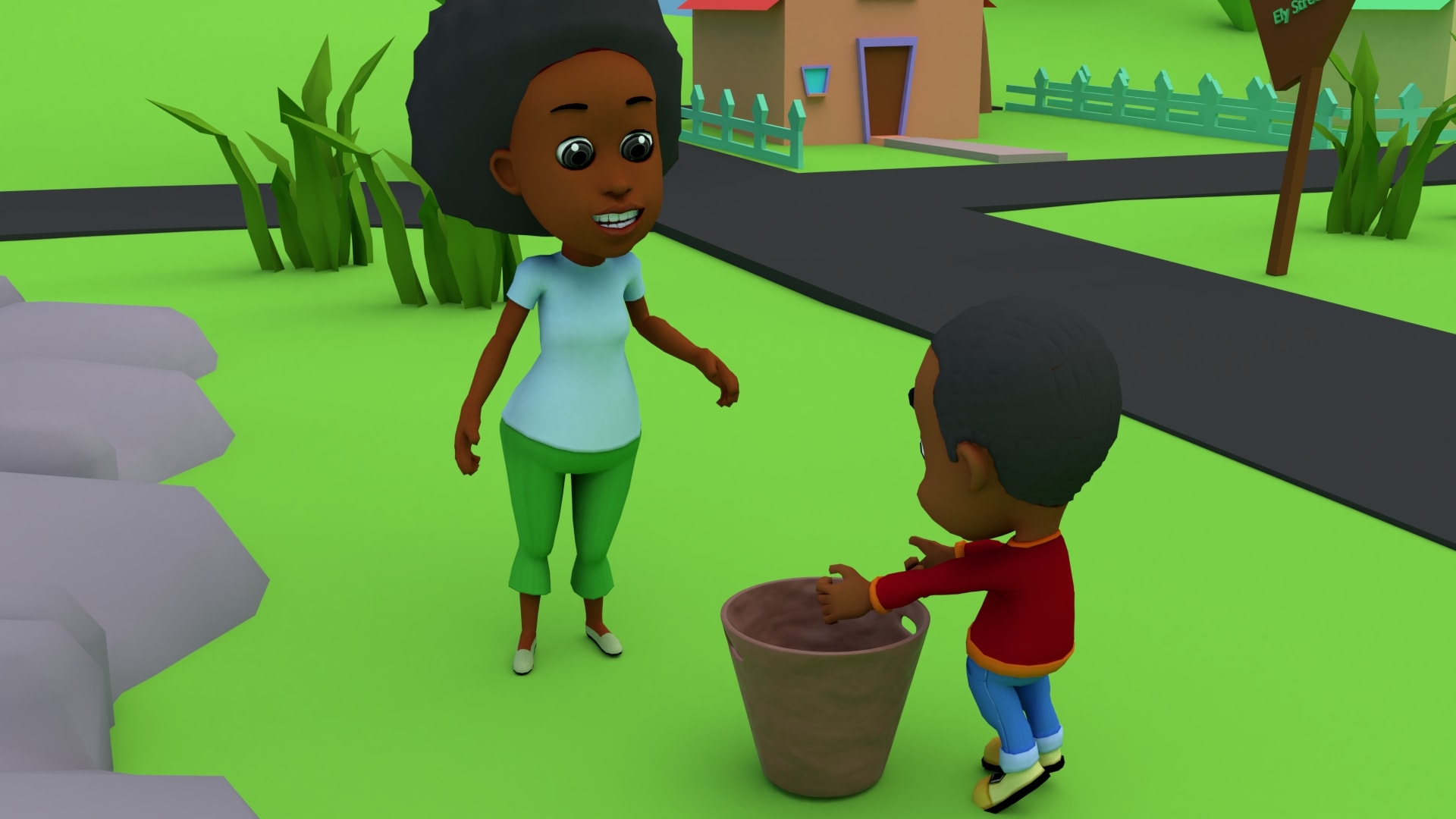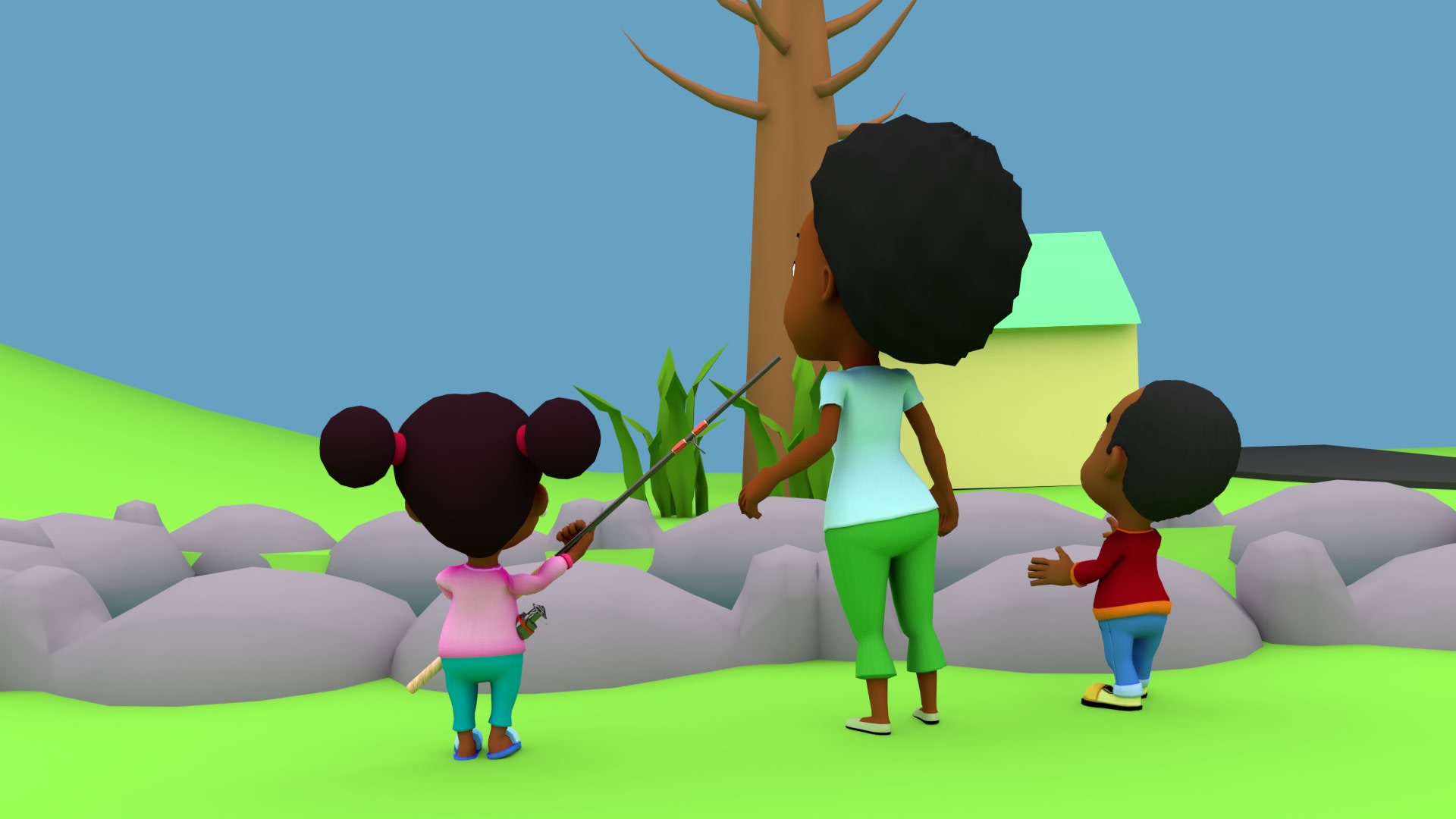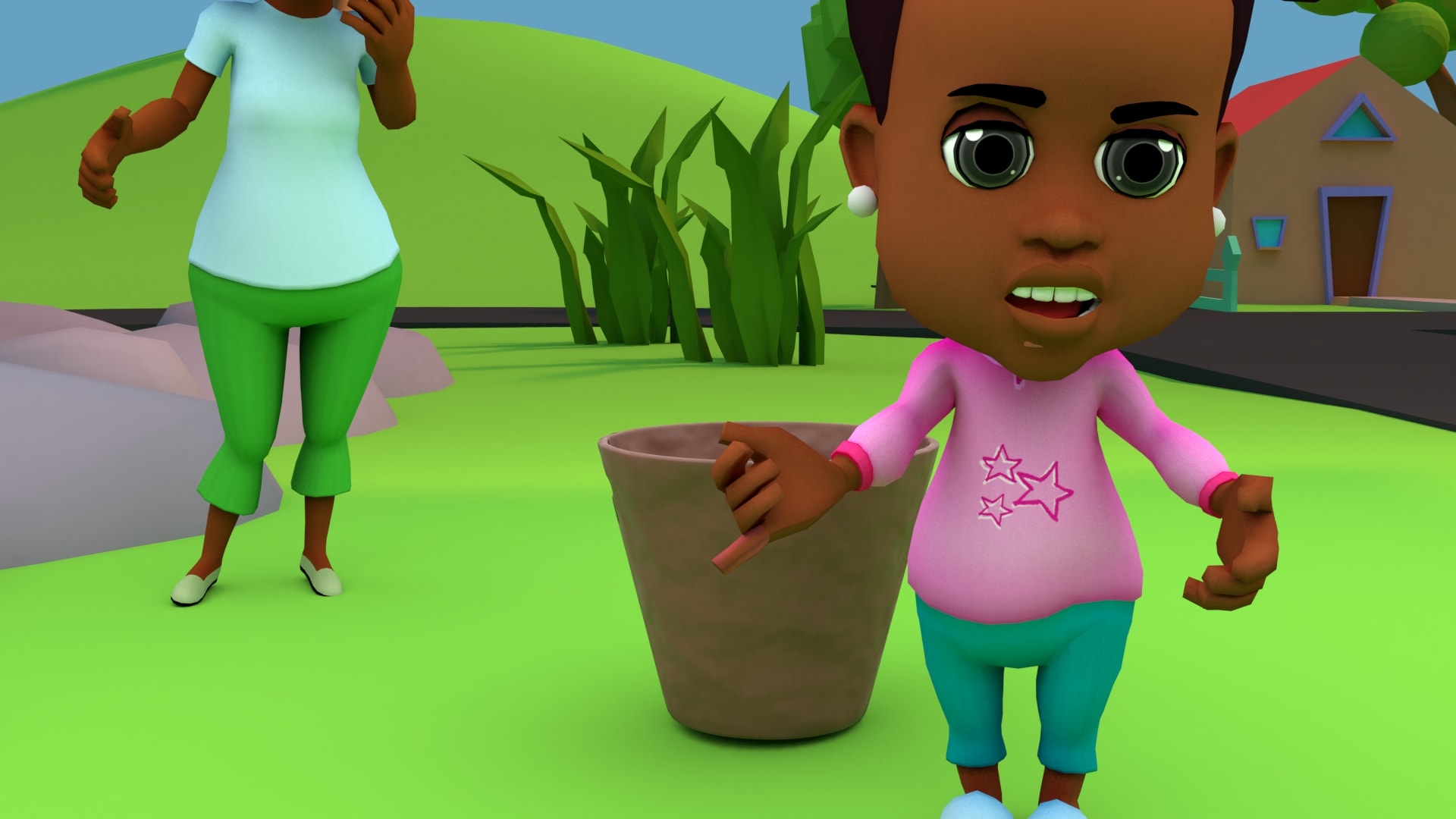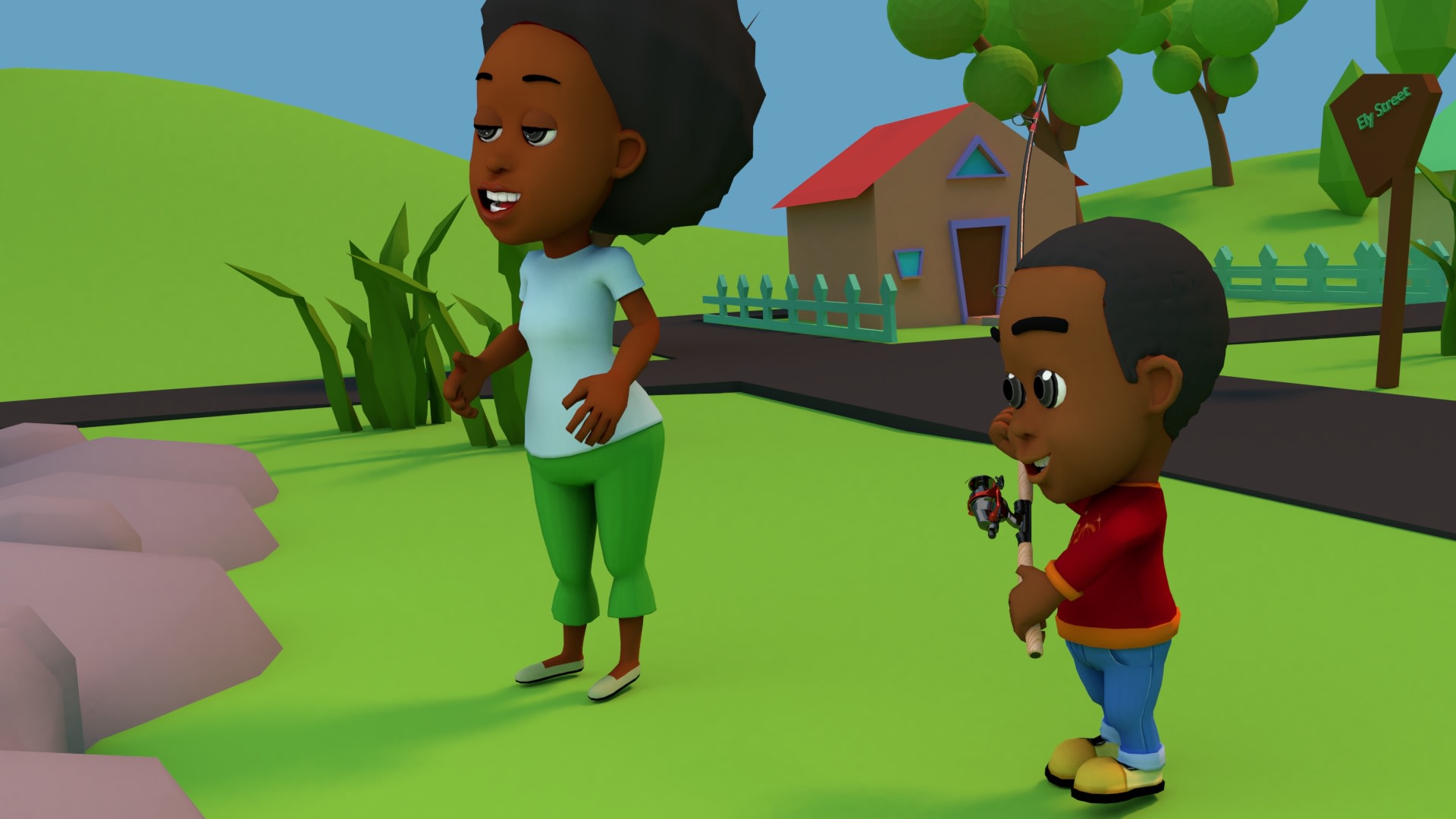 1 2 3 4 5
1,2,3,4,5 was a Kid rhymes is an american kindargarden rhyme. Here the story goes with a fish catching incident, where the small boy character and girl charcter go to catch fish in a smalll pond infront of their house. but the Fish is so naughty so when they did catch the fish, each time and every time, everyone was bited by the fish. and no one was able to catch the fish .
3 Blind Mice
3 blind mice is a nursury Rhyme, found in the american kid school book. where we have used the same american african characters, they liver in a house with 3 blind mice, and they were irritiated with their disturb. so the mom was very andgry and used her sharp knife to cut of their tails.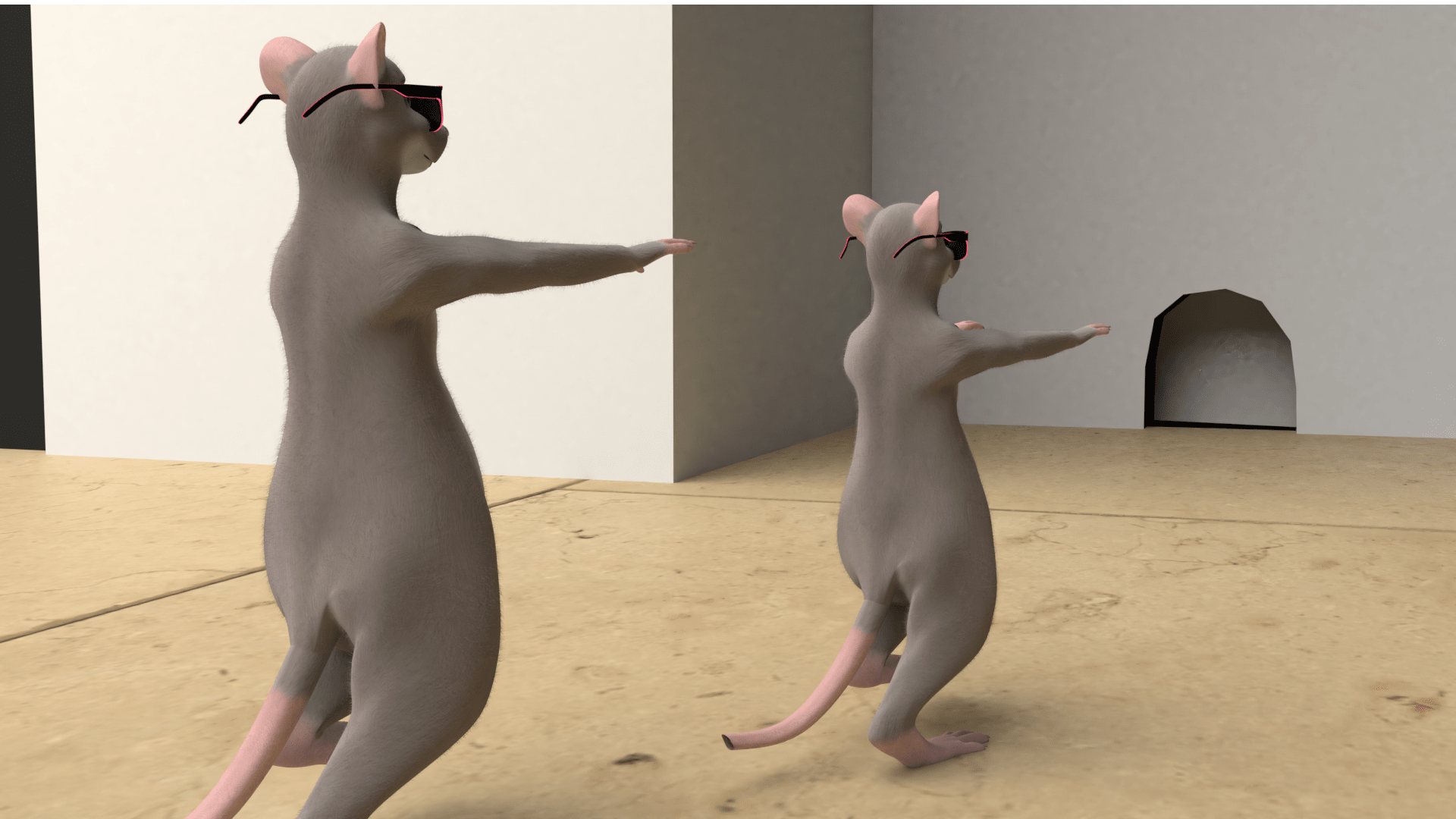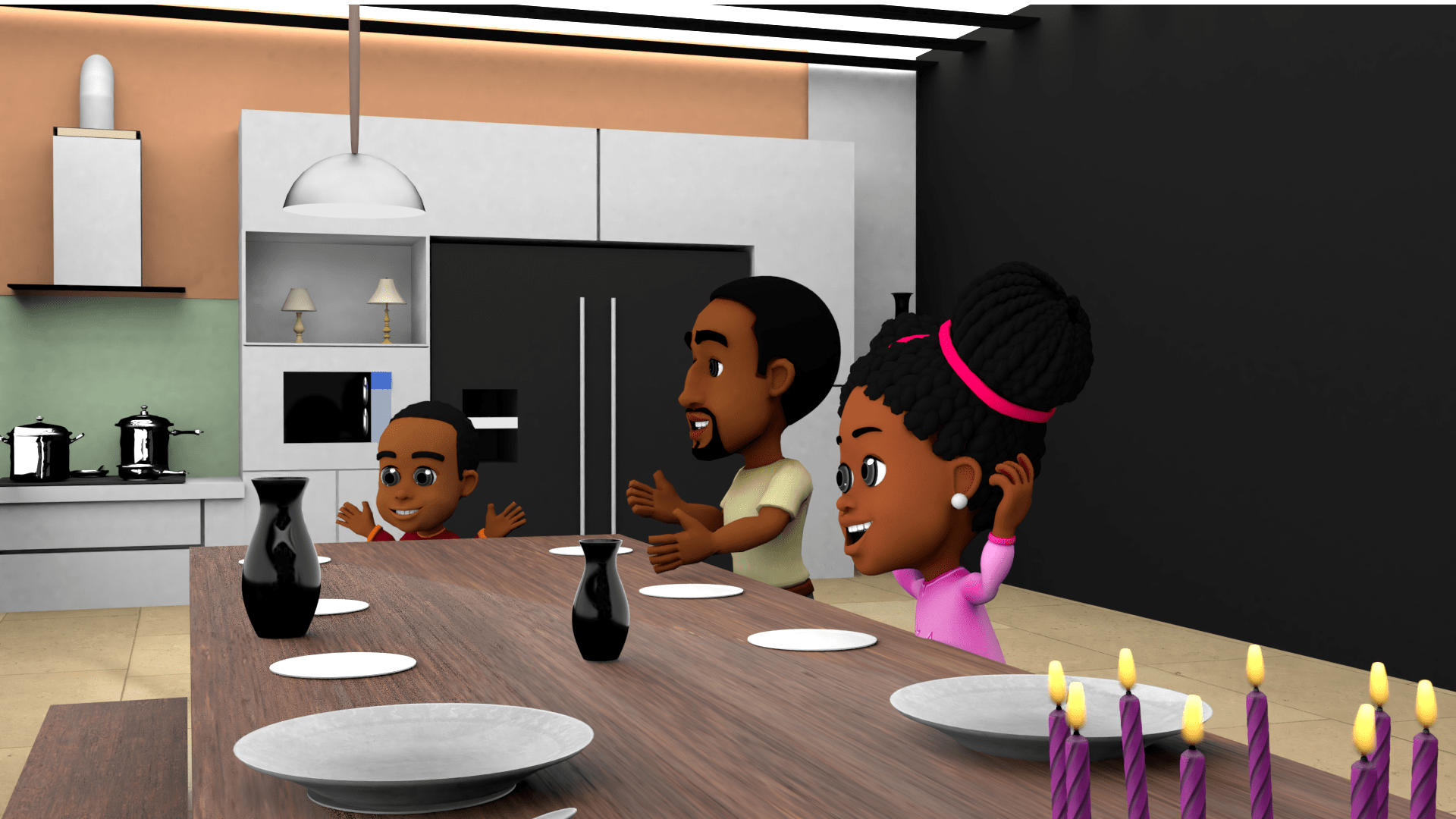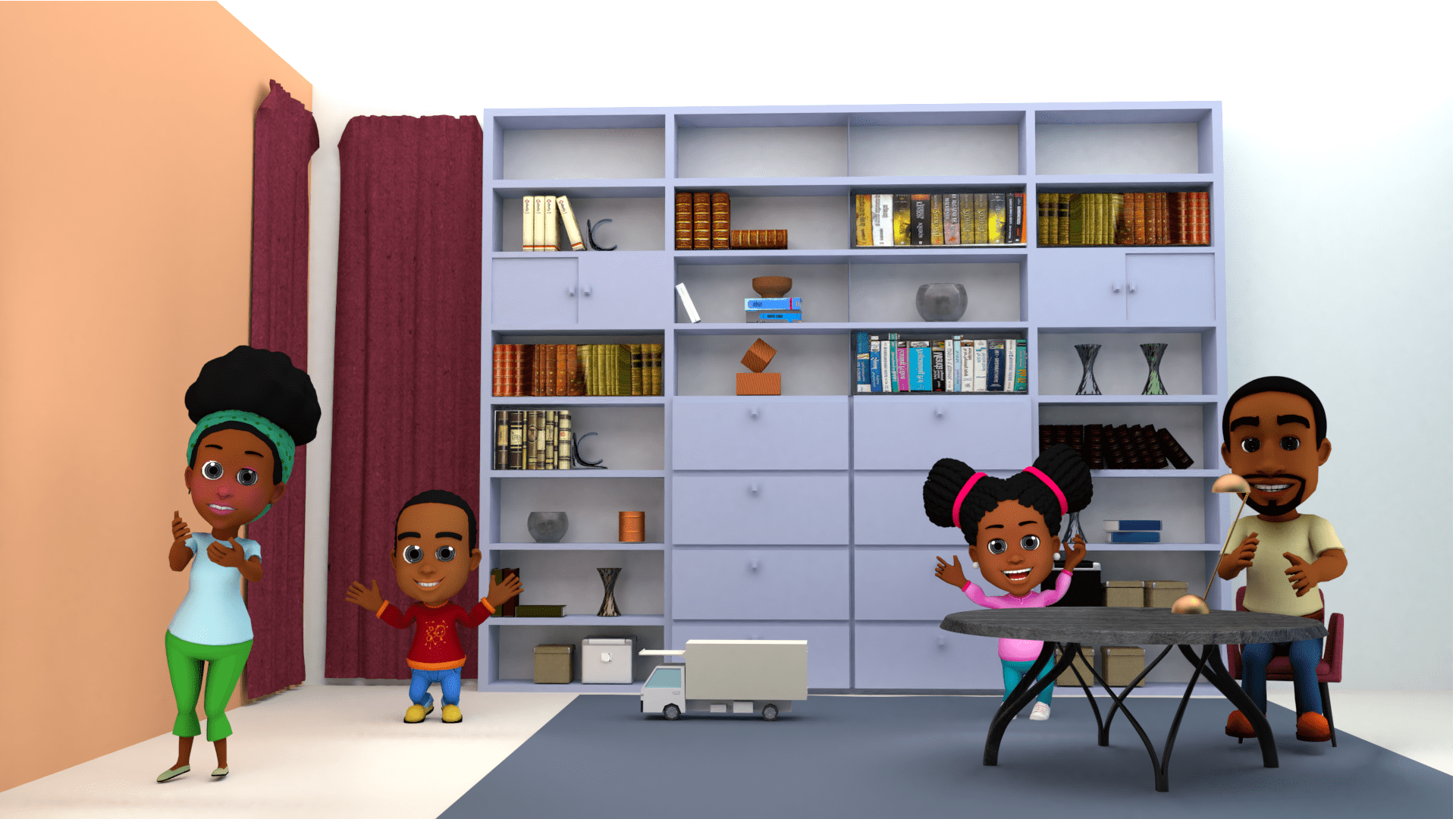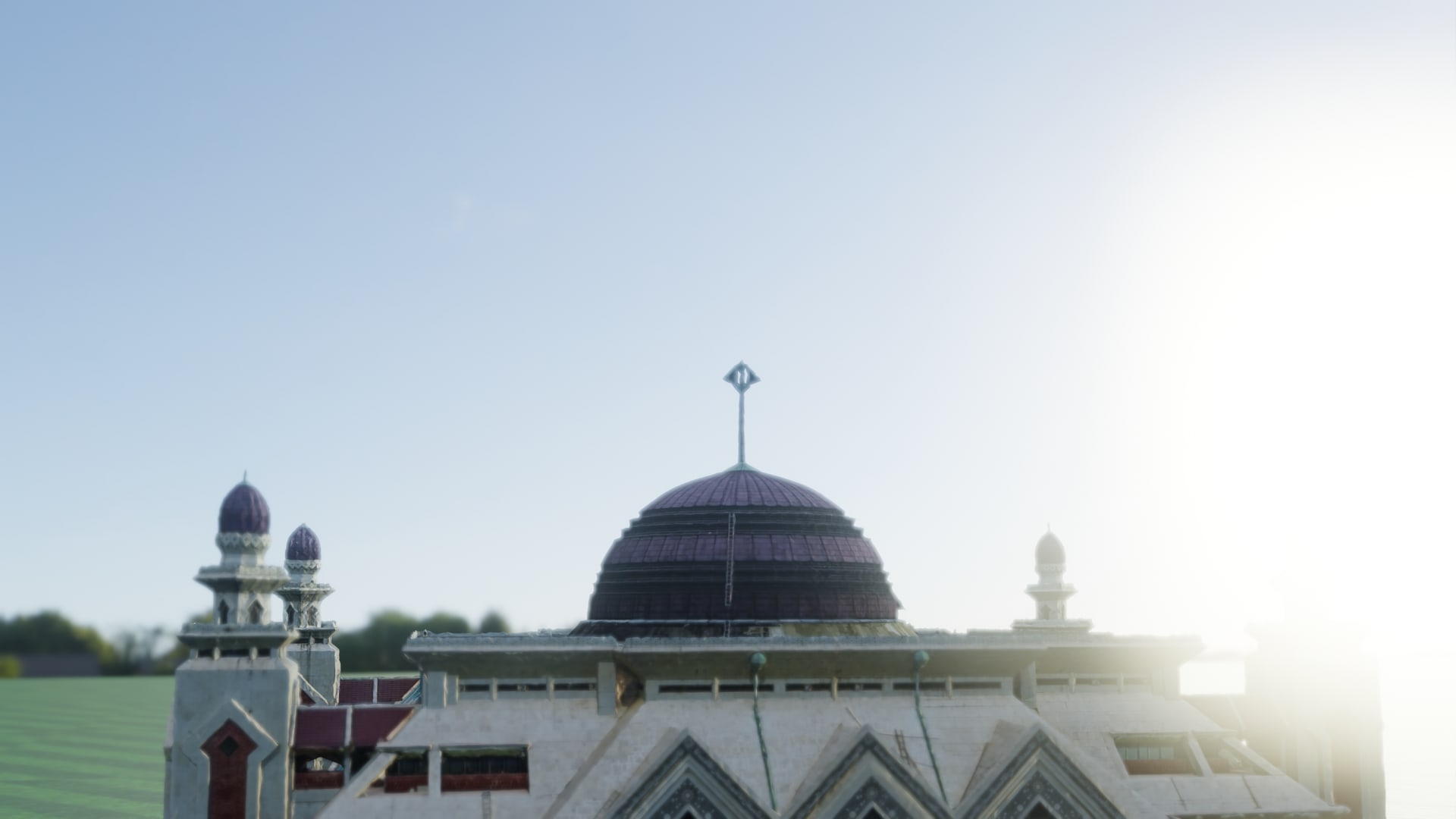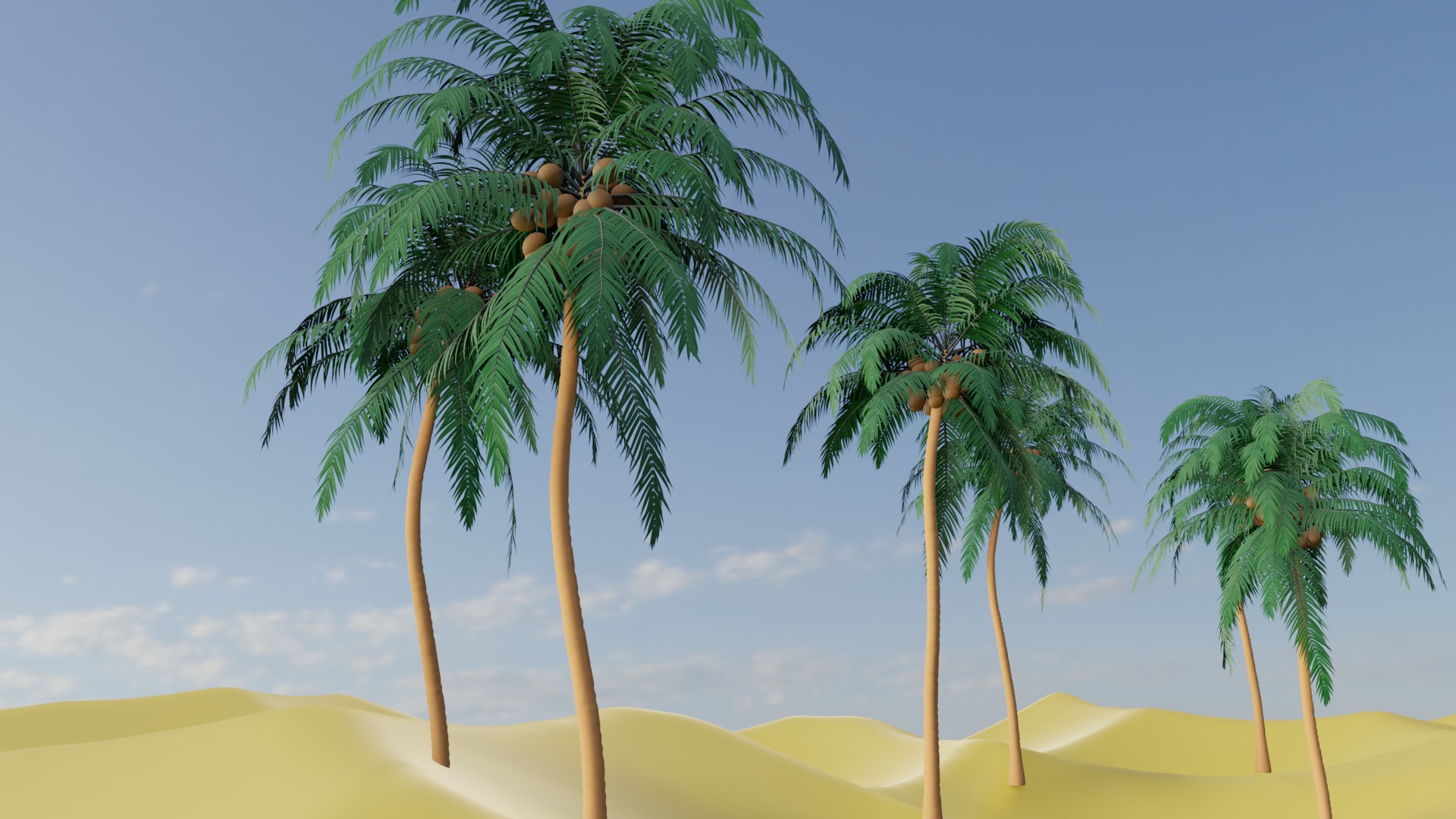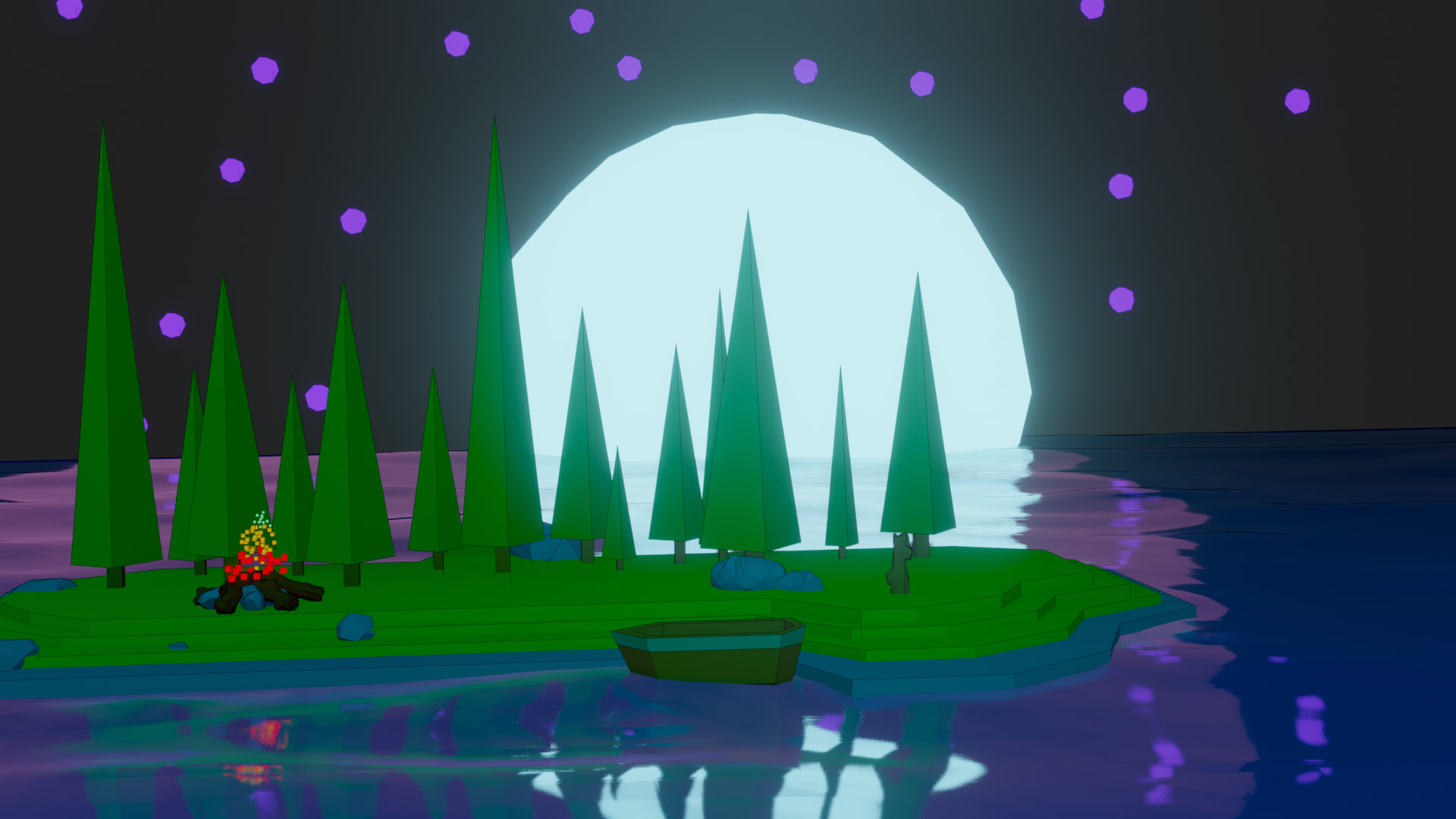 99 Names of ALLAH
99 names of allah is a series of nasheed where we had made the beautiful verbal animation , and the background song was given from MYiLm company. they are one of our respected partner,and all of their contents are islamic contents for British muslim kids to learn islam in a new way.
Hamza Halima Ipad Fighting
This is an episode from the series of Hamza and Halima. where halima got very angry on neighbour boy Ibrahim for breaking halimas i pad. they were going to gight and suddenly hamza came in and told them to syop fight . and Hamza recited a part from quran to make halima understand about secrificing. 🙂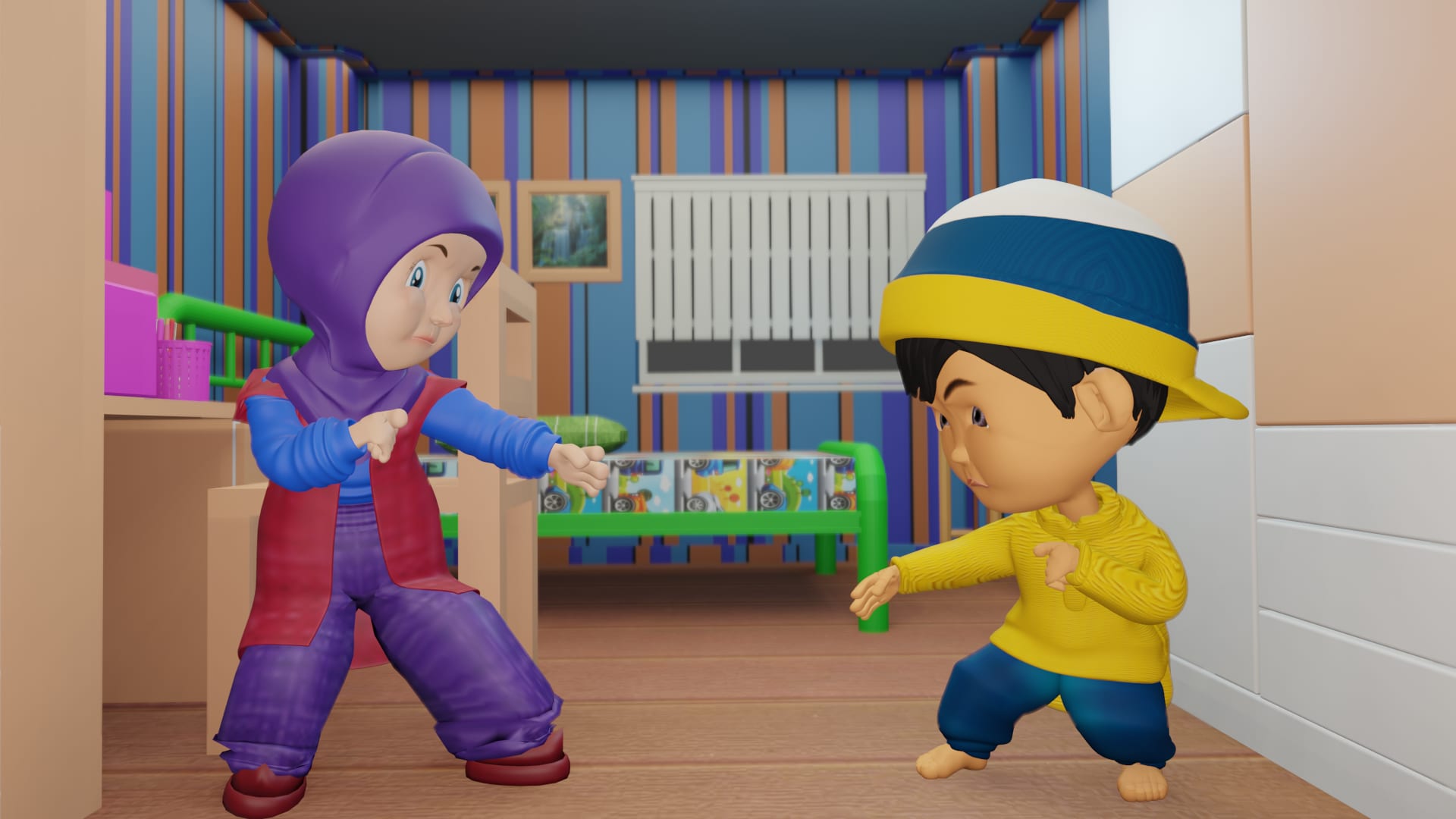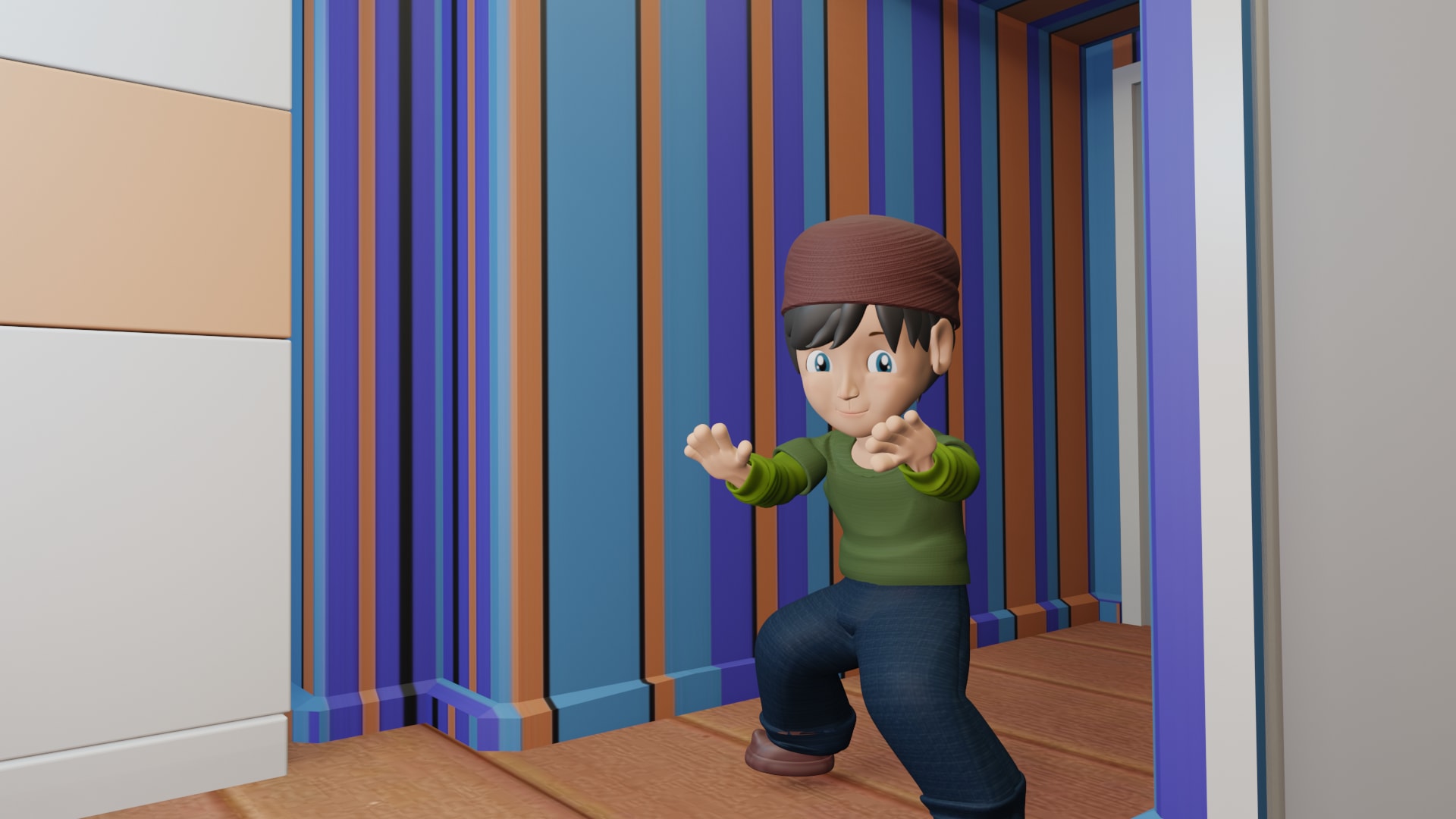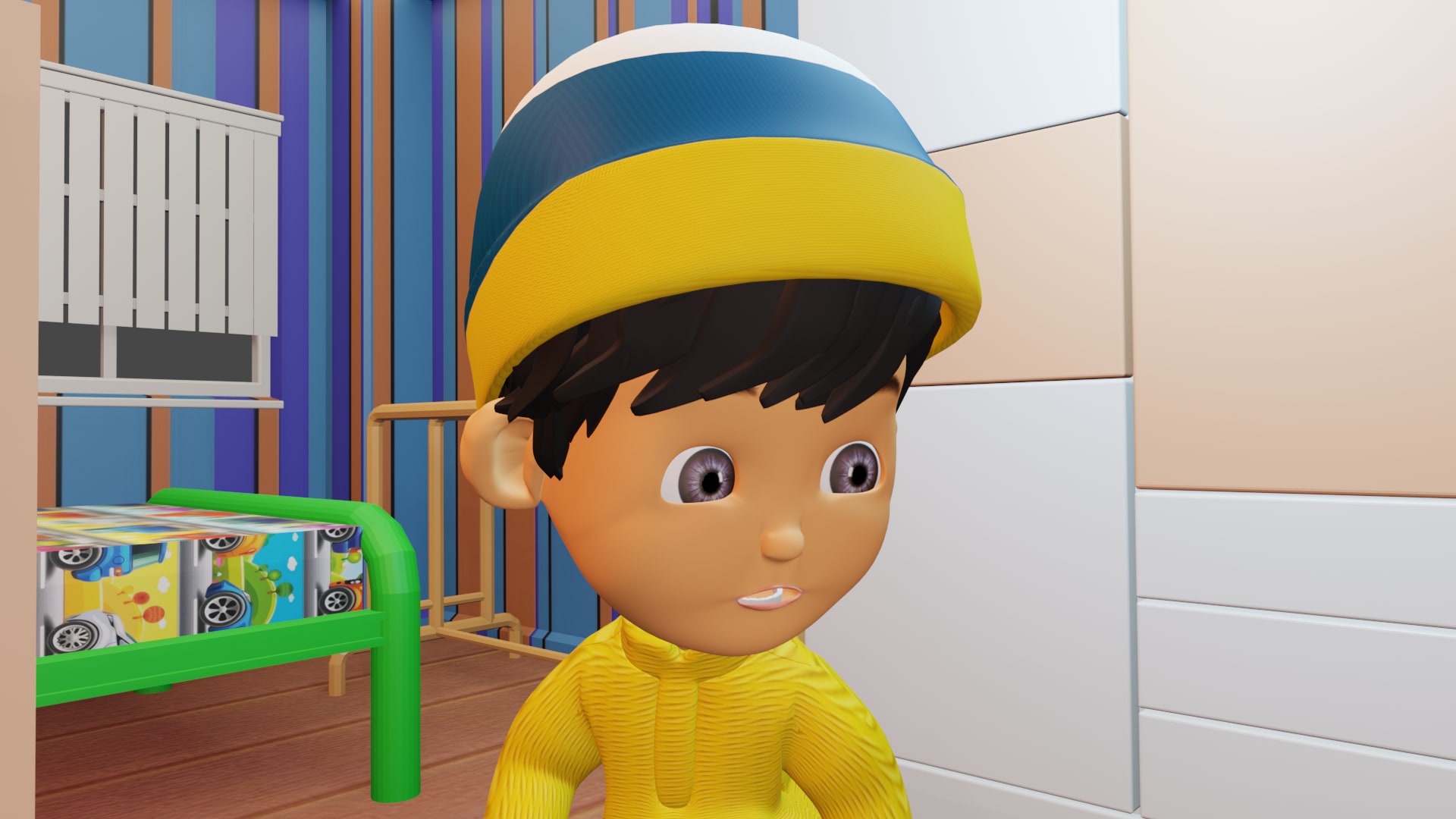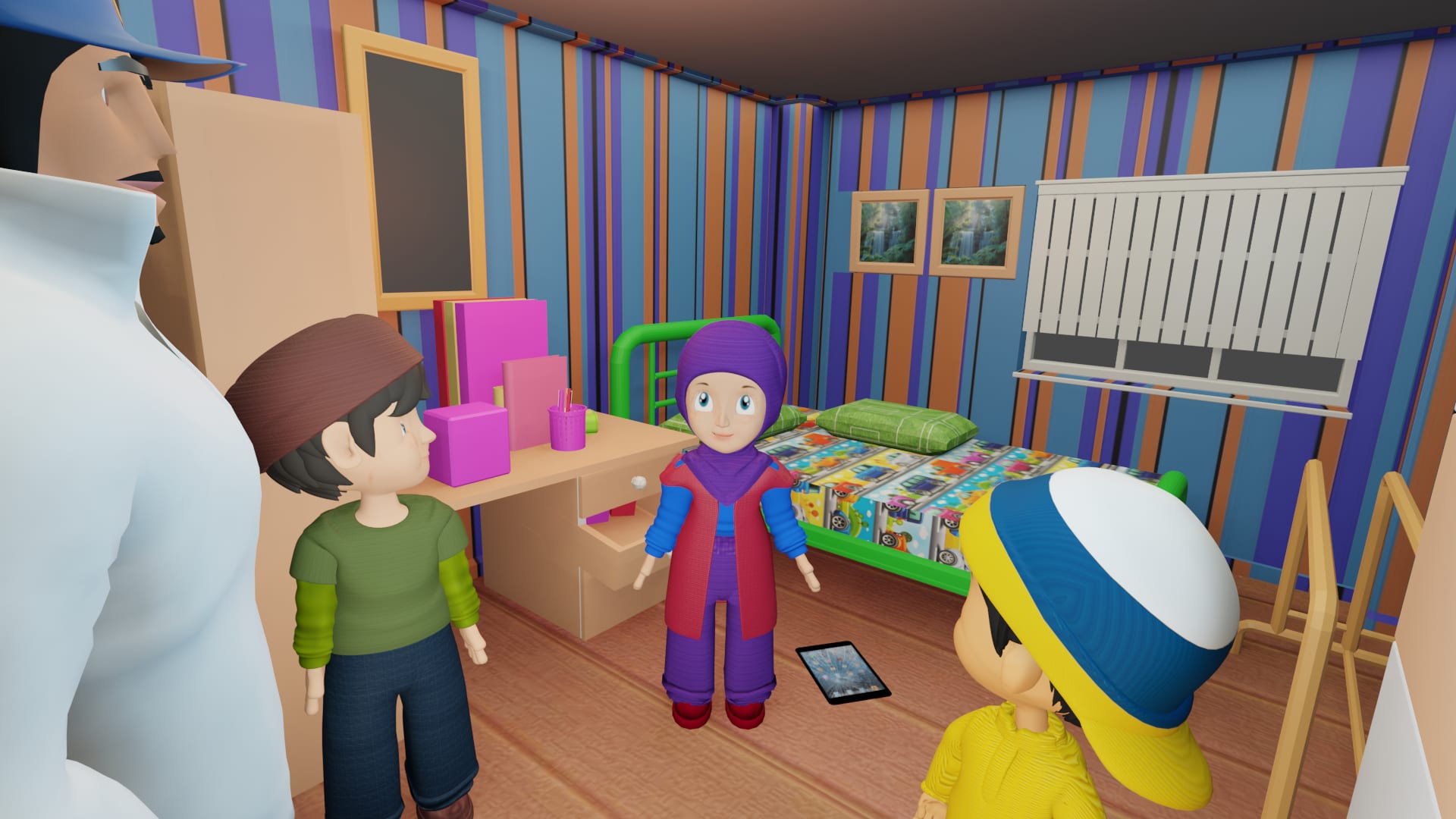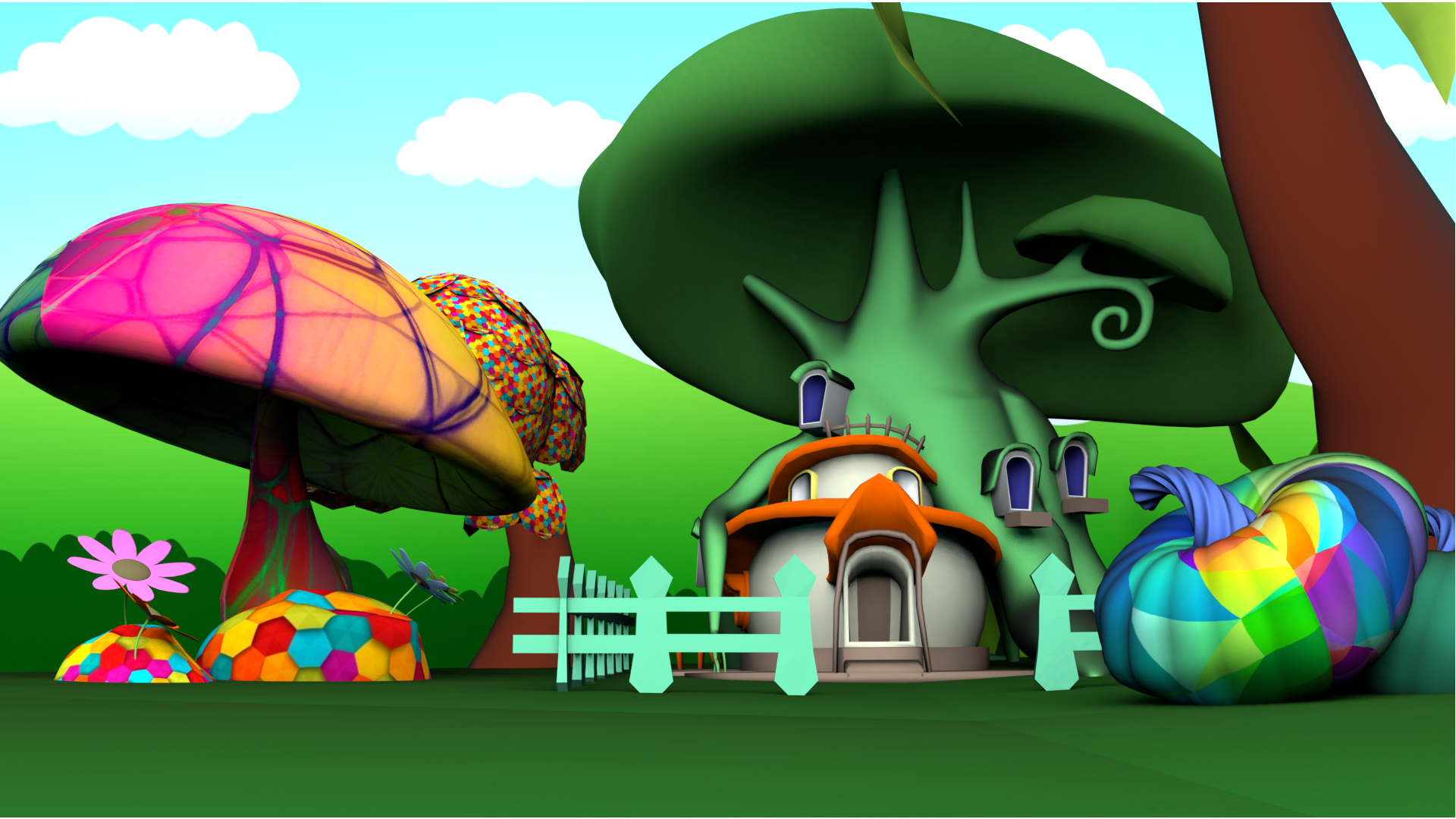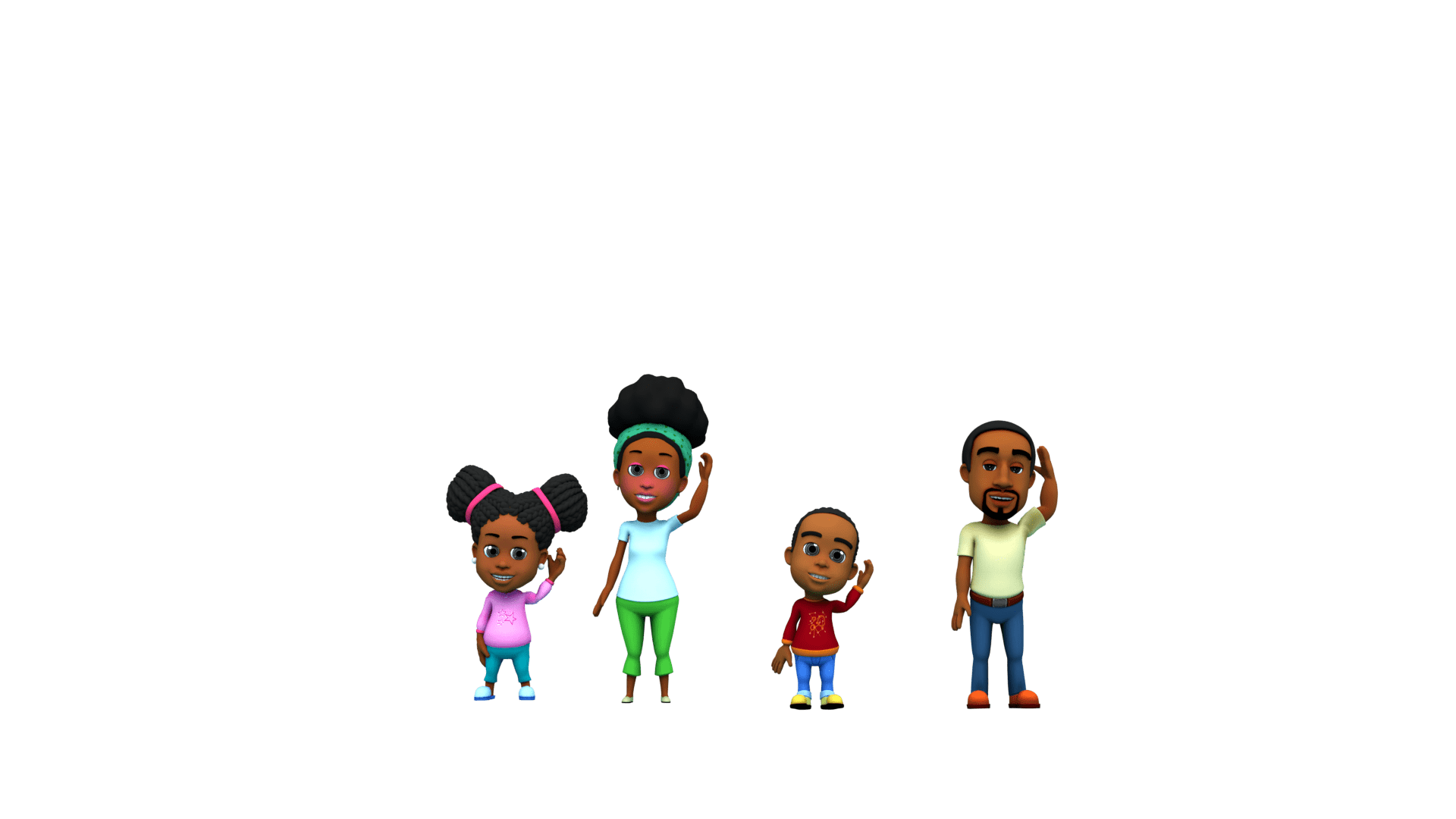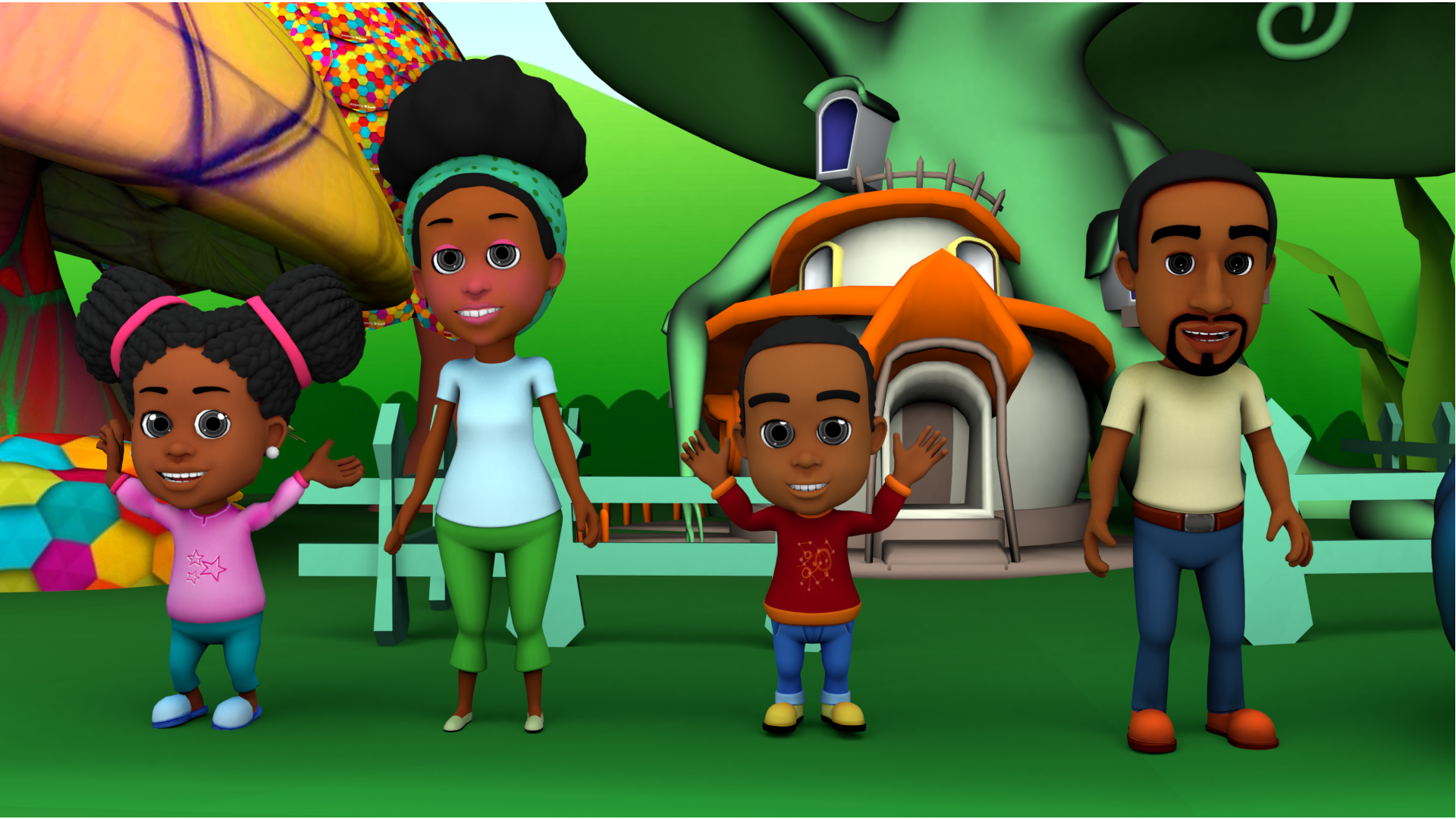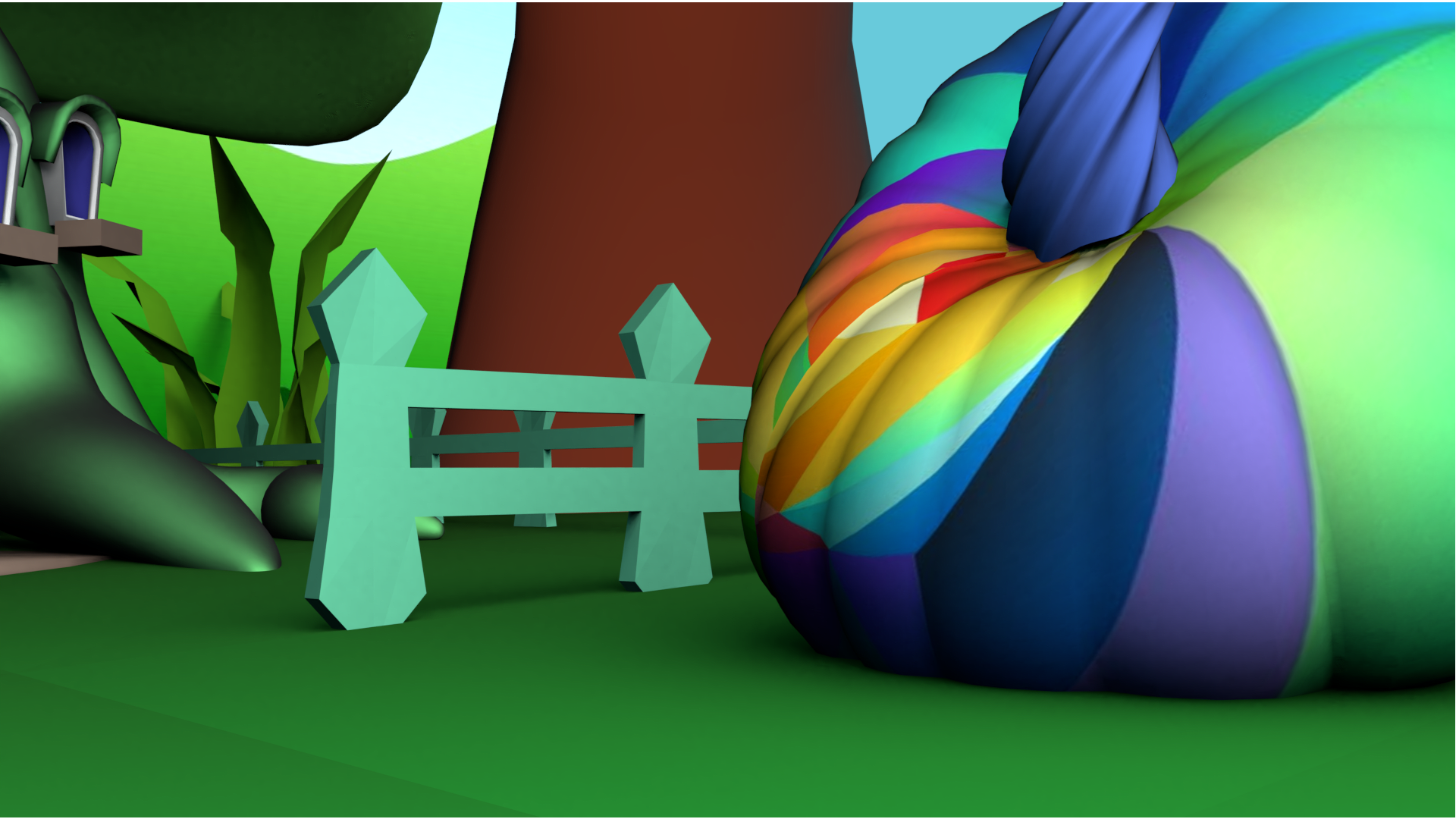 Head Sholder ...
This is a rhyme from the series of american african kids, where the kids get to learn about every organs of the body, like head, sholder, knees and toes, nose,ear and so on.
Double Trouble
This is an episode from the series of Doble trouble, where two babies had a wonderful journey on the land of wonder with so many creatures ,birds and animals.