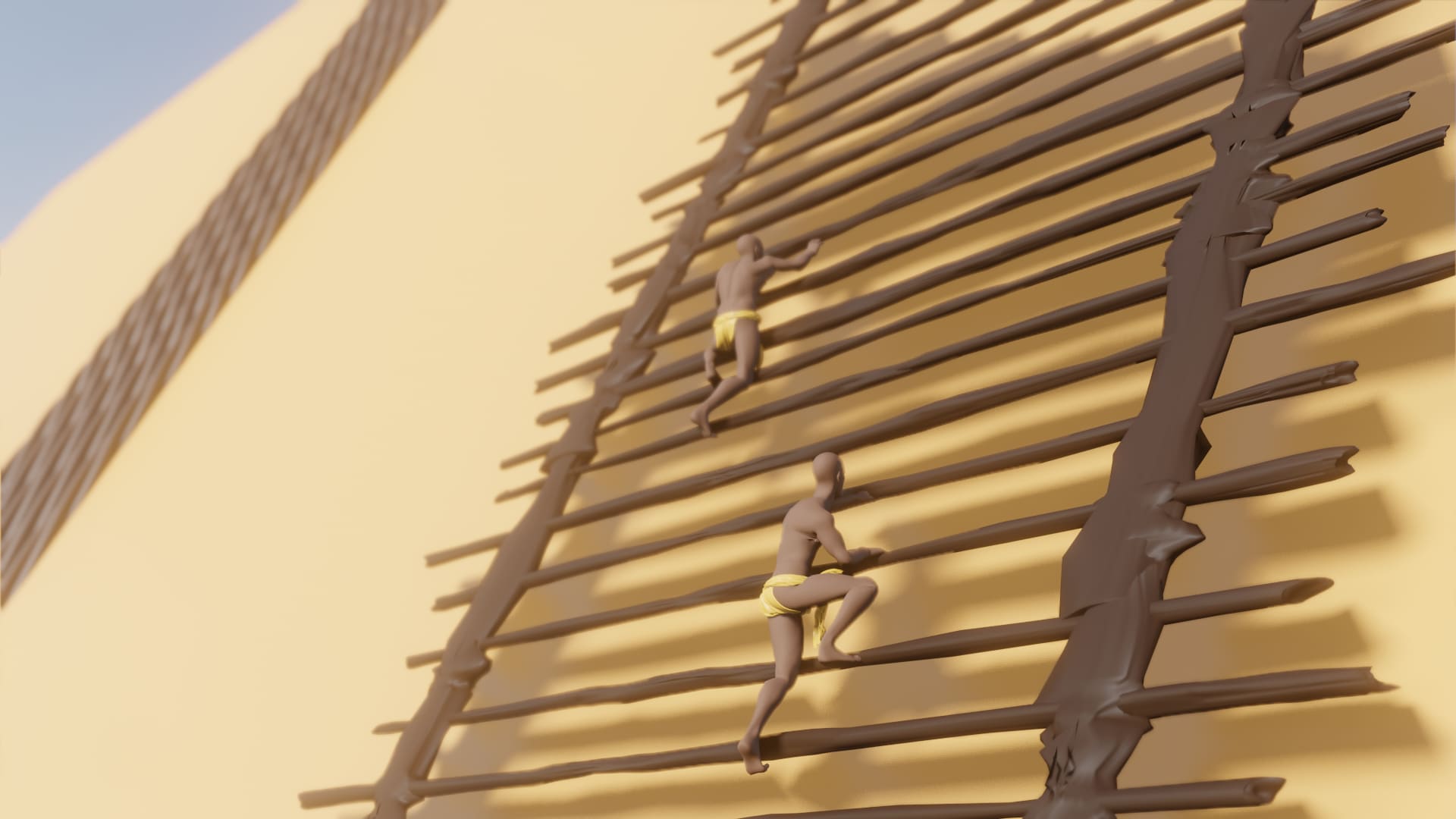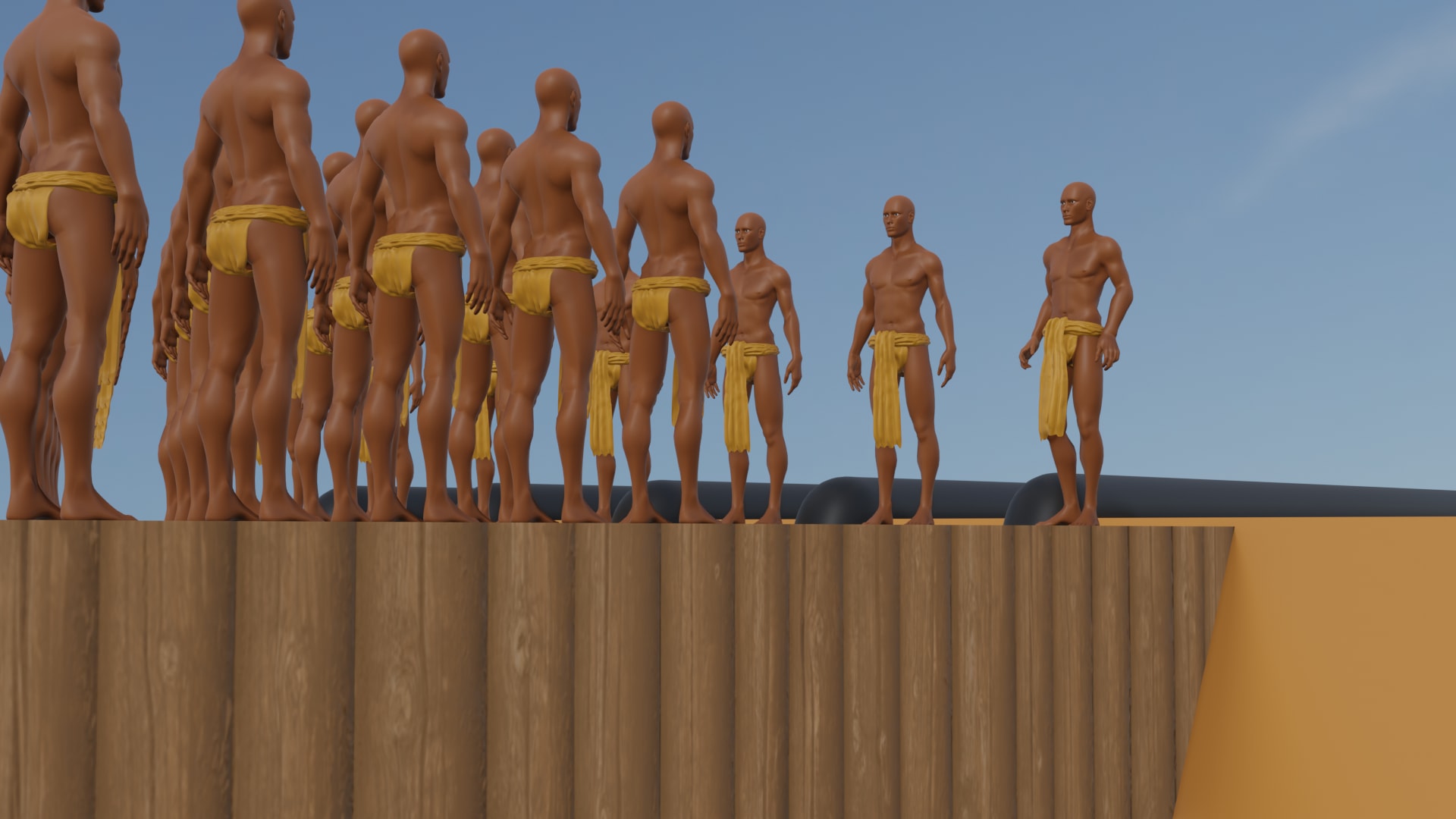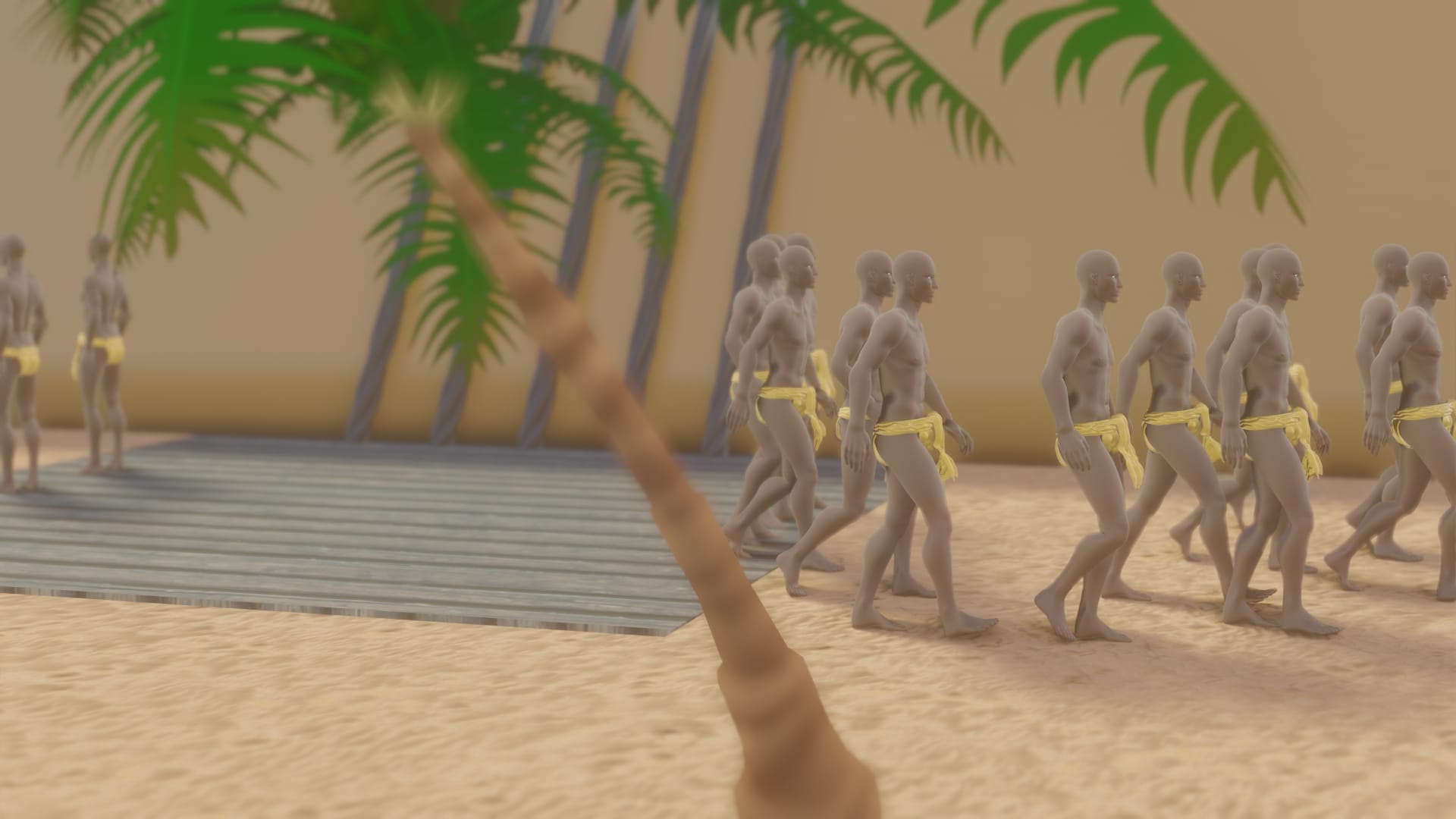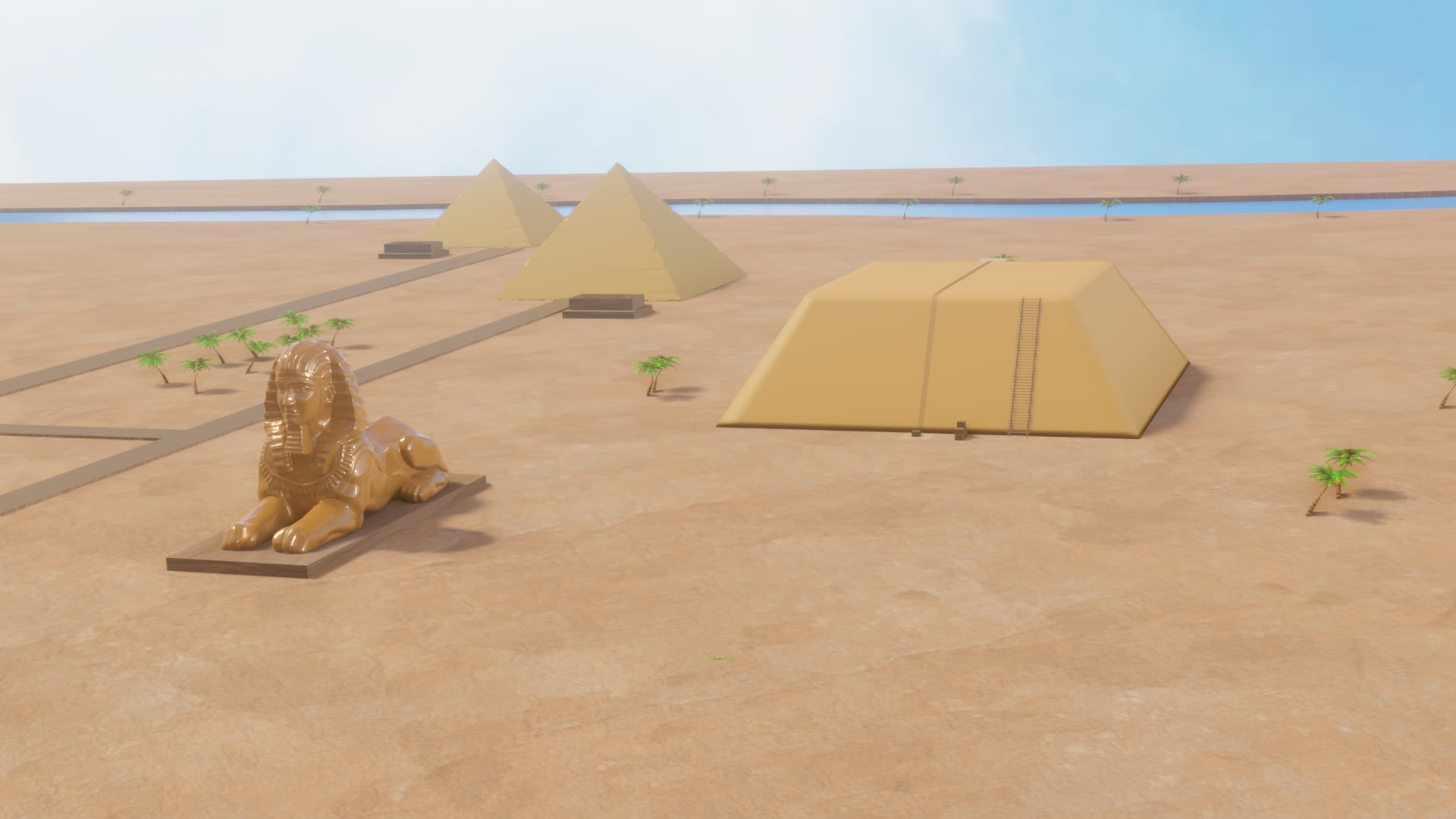 Pyramid Build
This Project was a documentary for the history researchers, who used to explore the way how the pyramid was built. They found many was until they found the way how the stones were grabbed till the top of the pyramid with the help of gravity. And the that's why the project was named "Gravity Built the Pyramid" . We were very happy to be the part of the project of exploring the history
.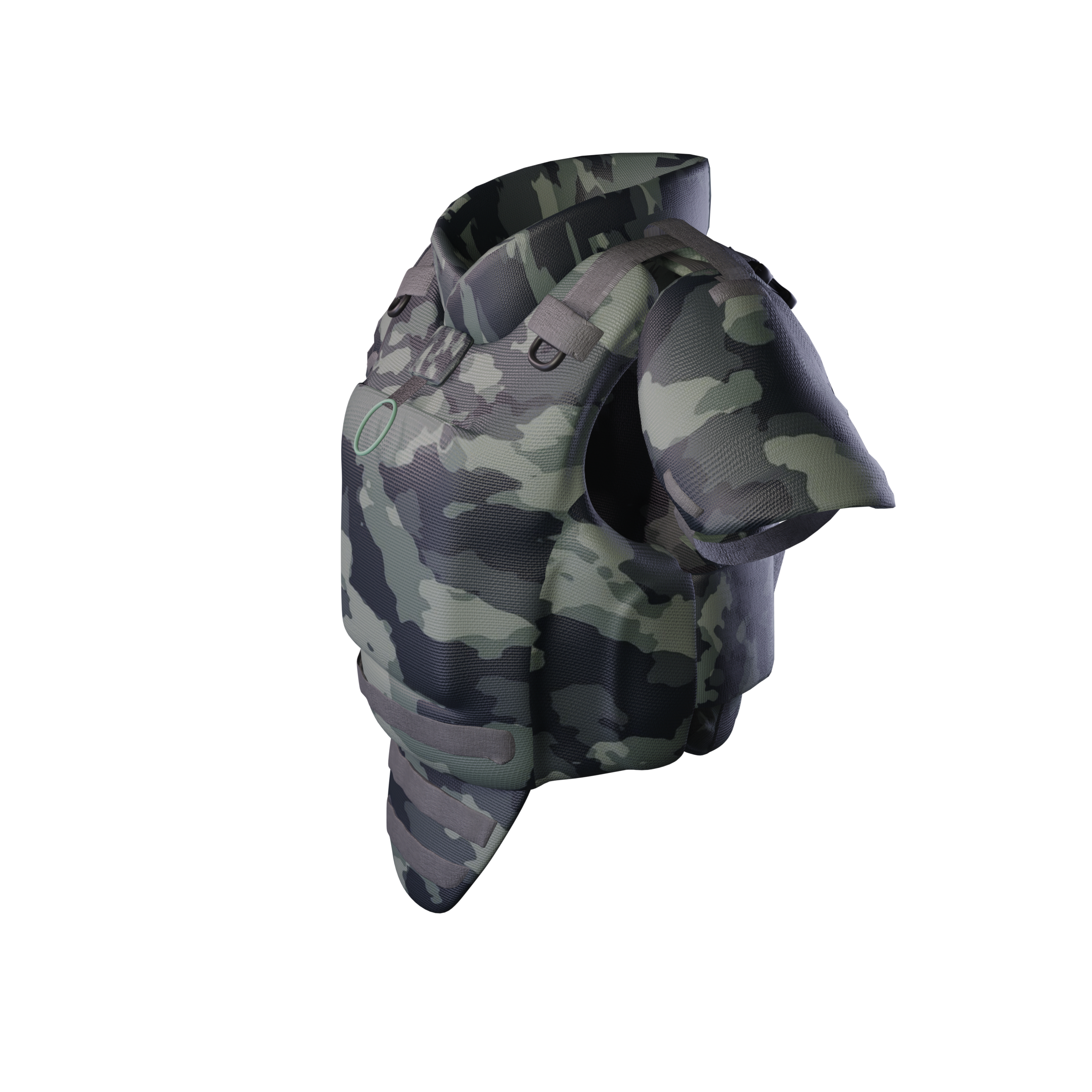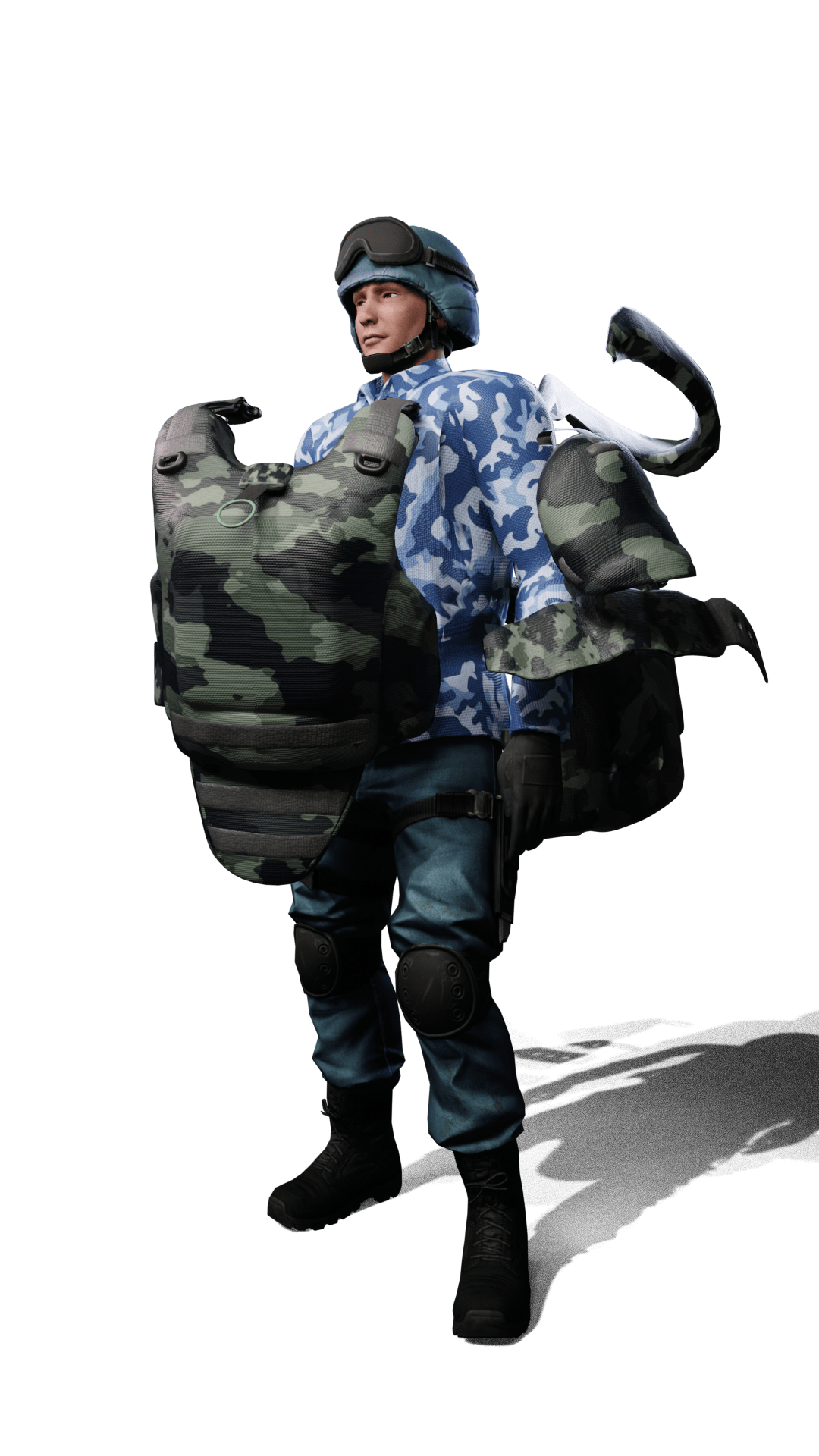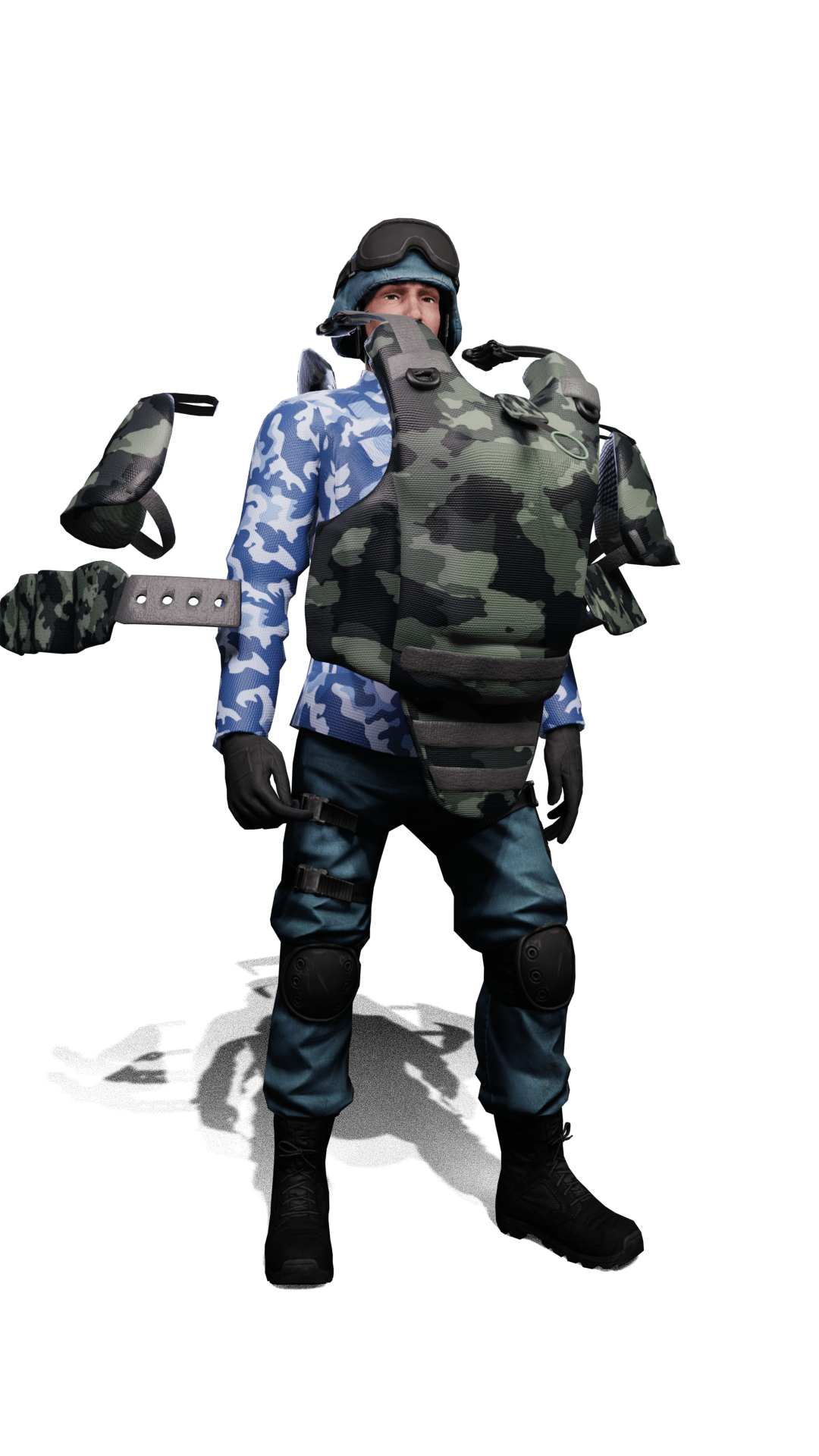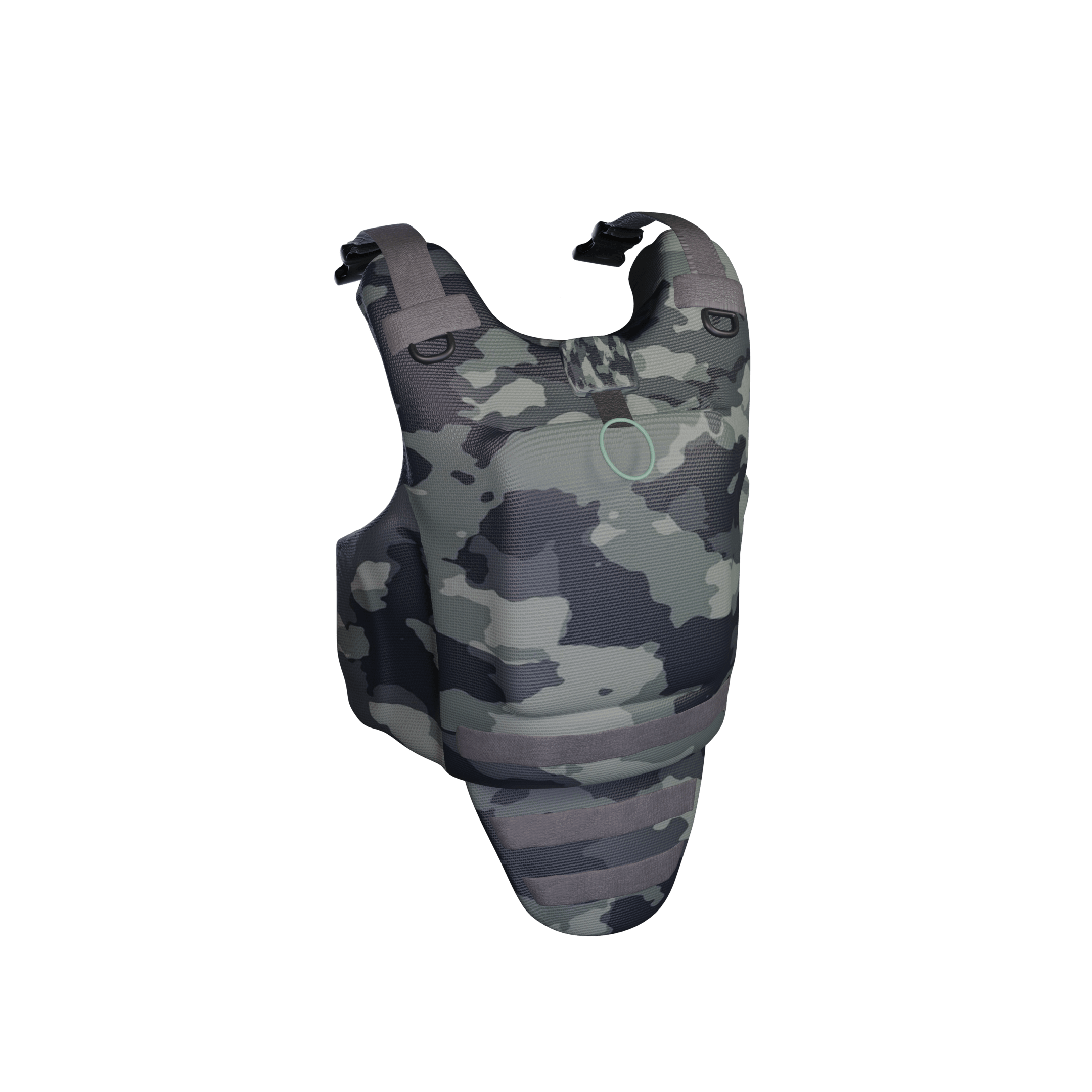 Specialized Armor Design
This might be the best Armor for all the military  where as the suit can be put off only in 3 seconds. It has the best outer surface which keeps all the poisonous war  bullets far away from the body and has the best comfortable inner surface which keeps the body all-time ready. It was designed for the gaming Army vest , where the gaming company wanted us to make it as clear as everyone can understand the function 😊
Stabilo
Stabilo is renowned all over the world for it's fine quality. And we are very happy to work with them. They wanted us to take their Product to a new level. And we helped them out to do that . Modelling of the pen, texturing, rigging, animation everything was done by our artists .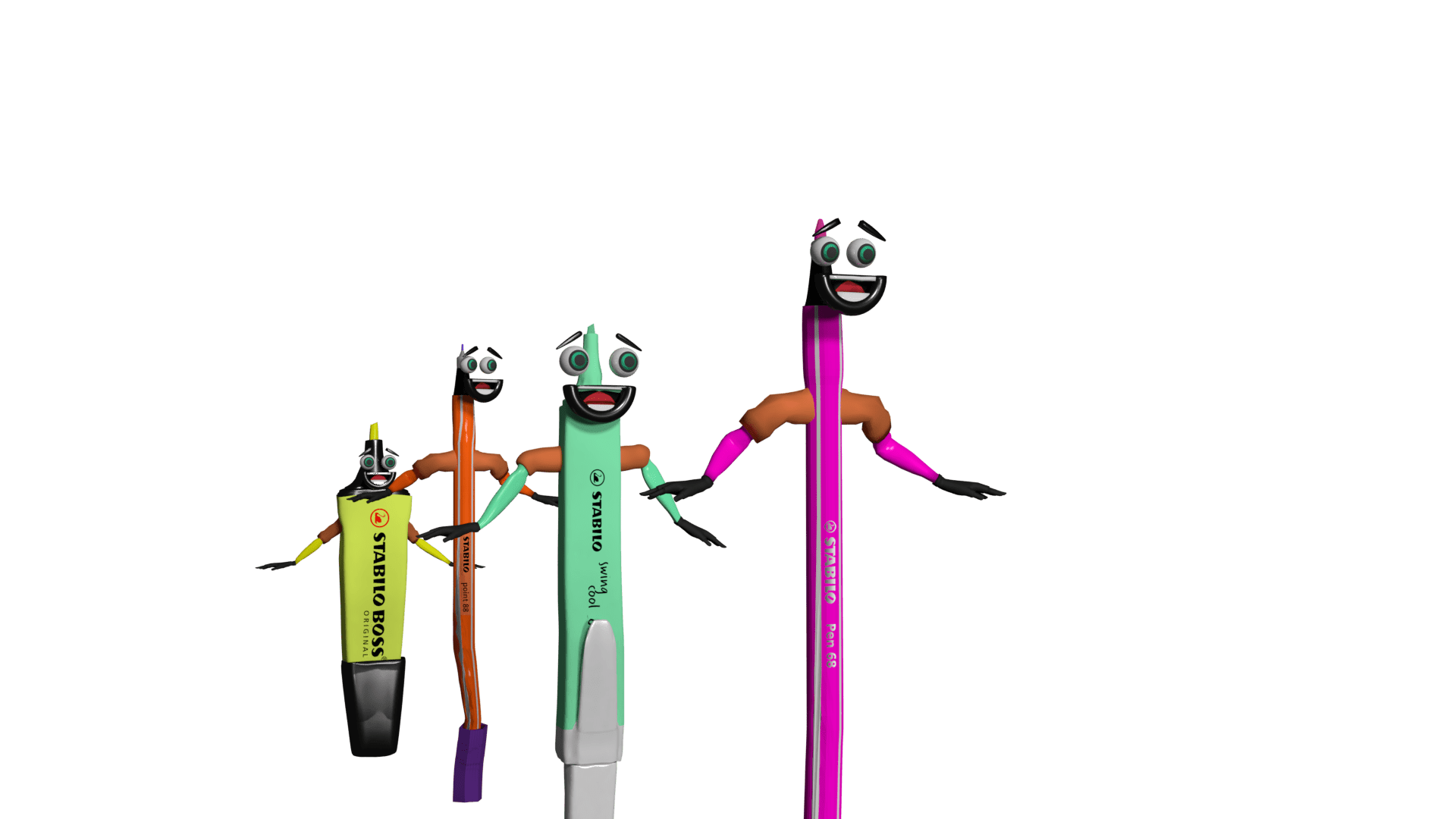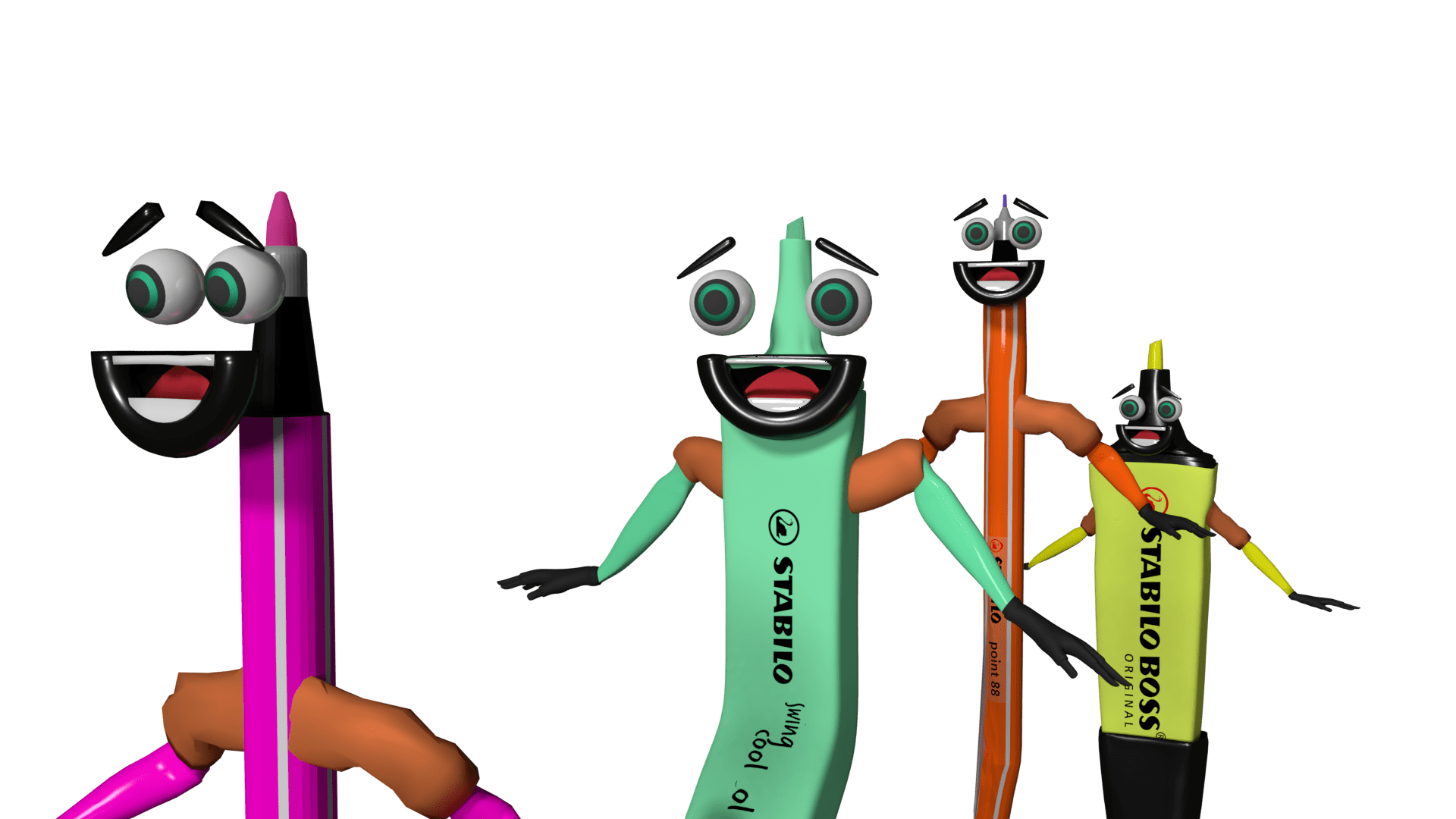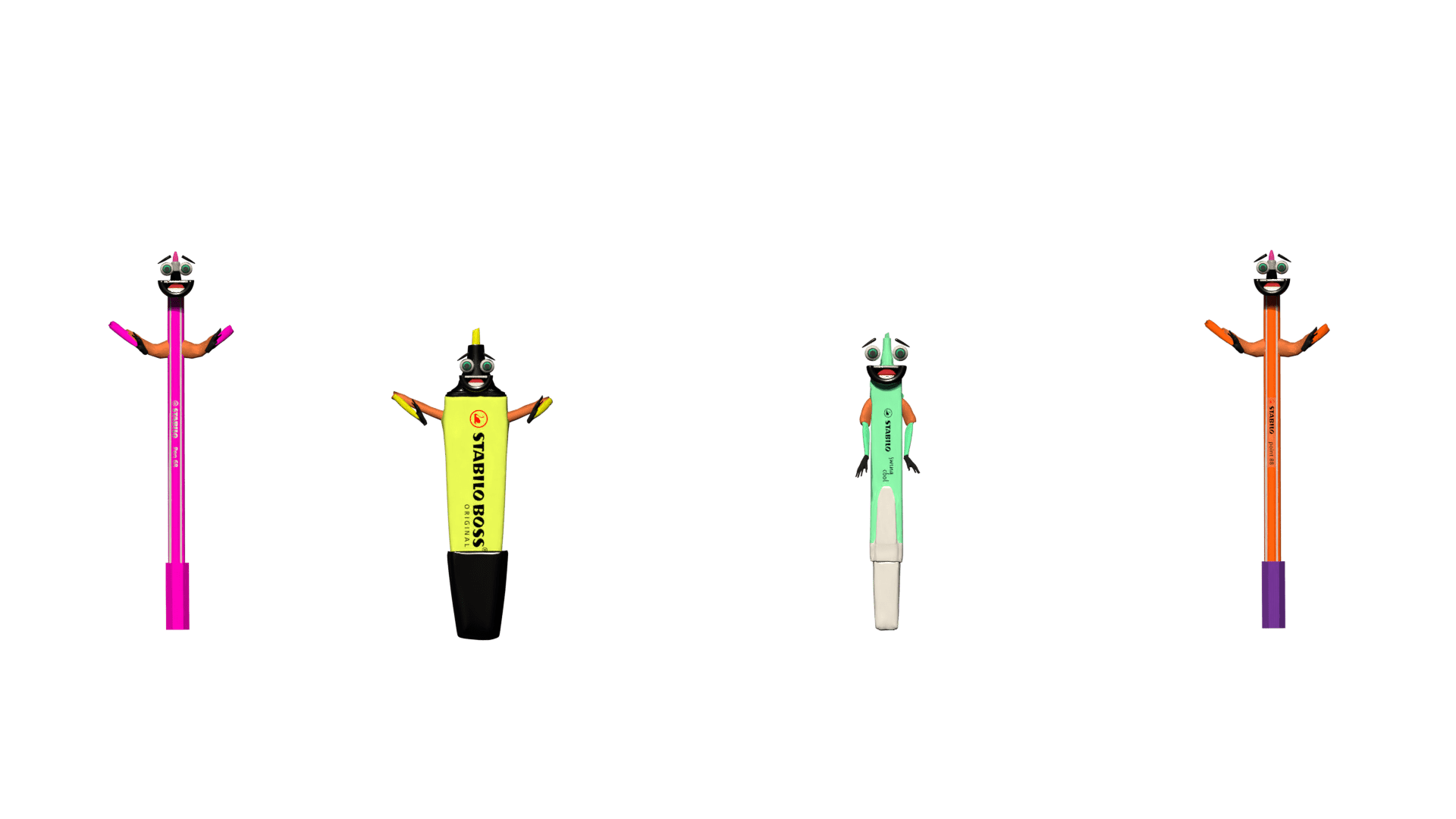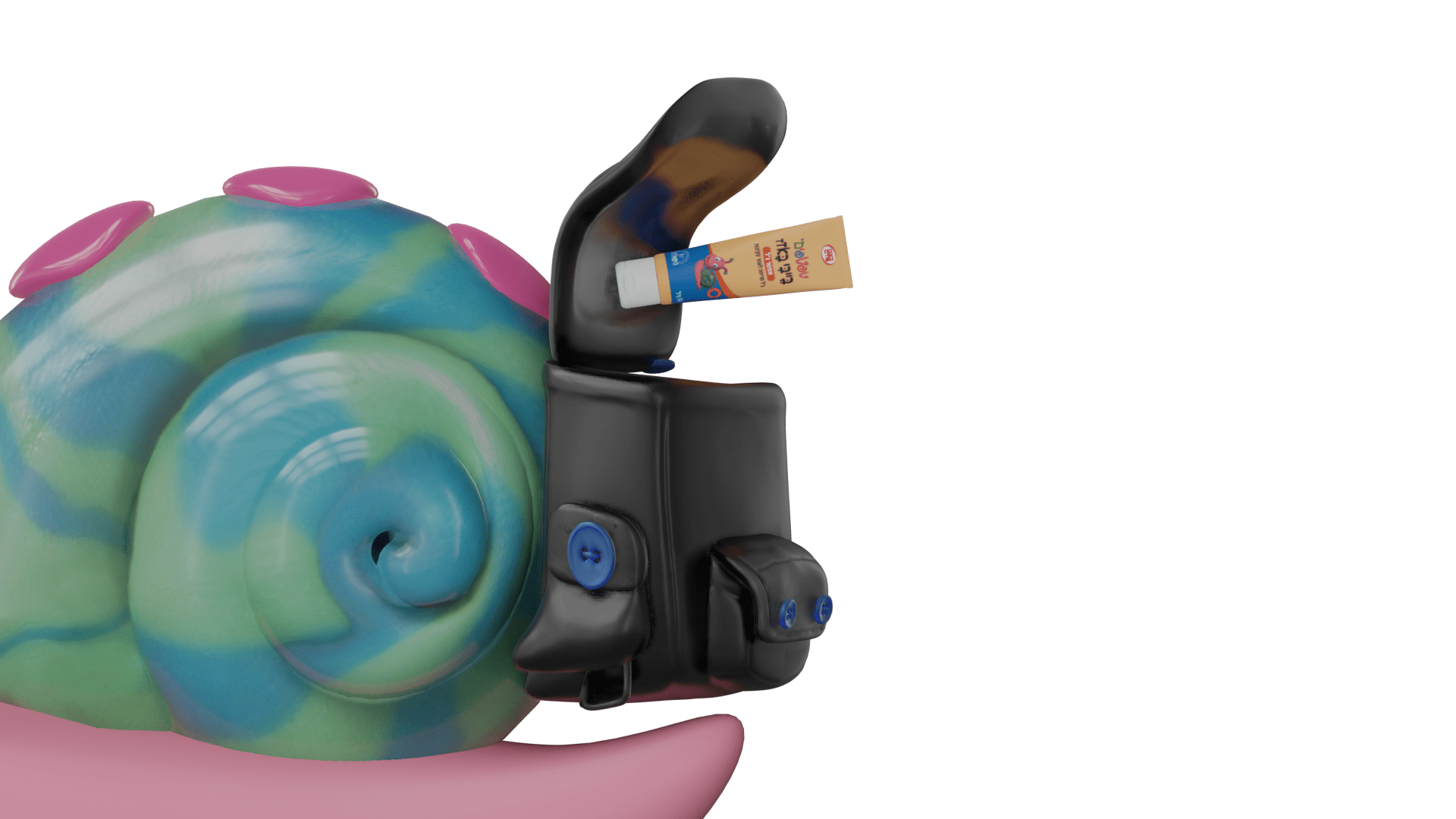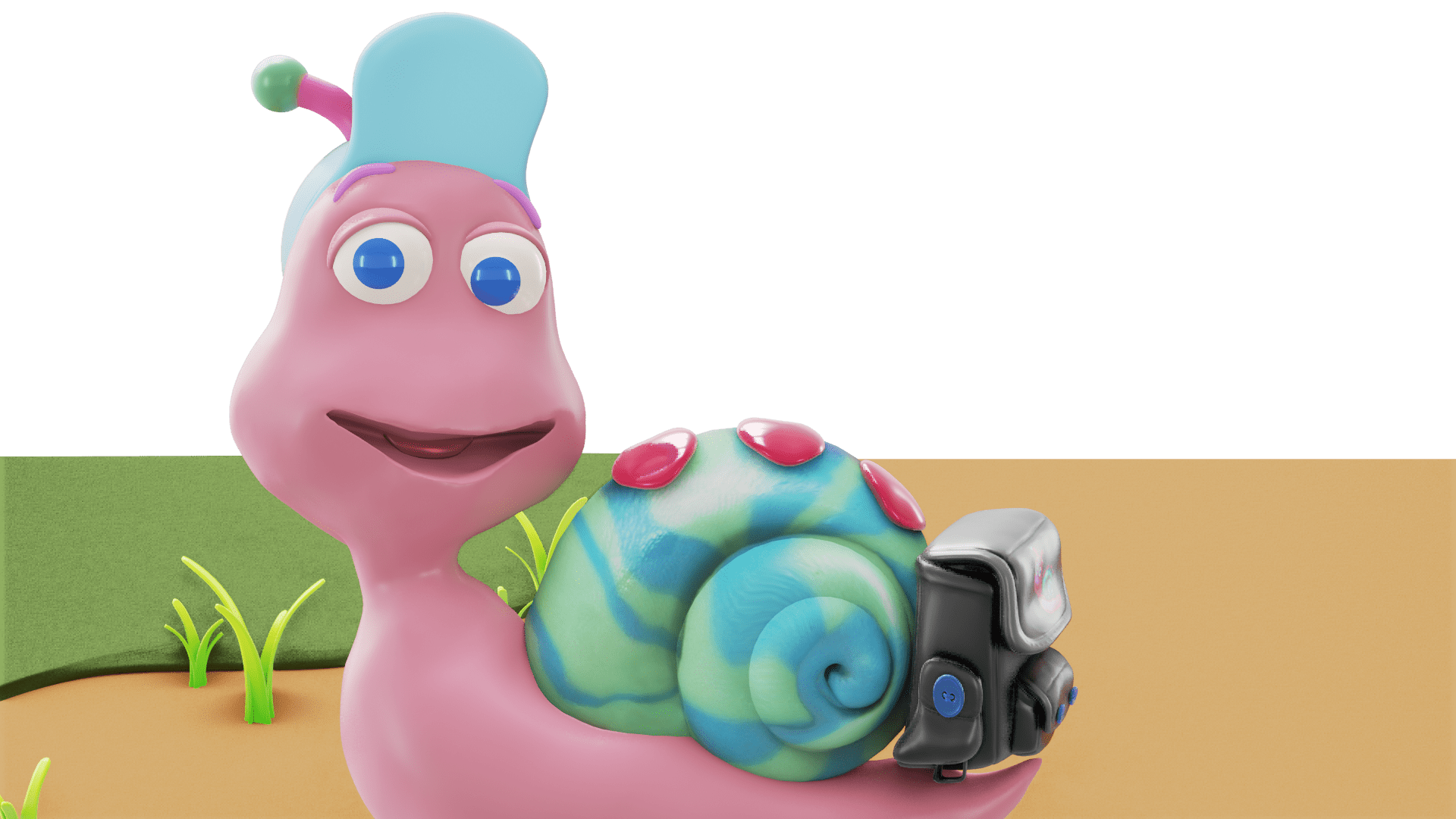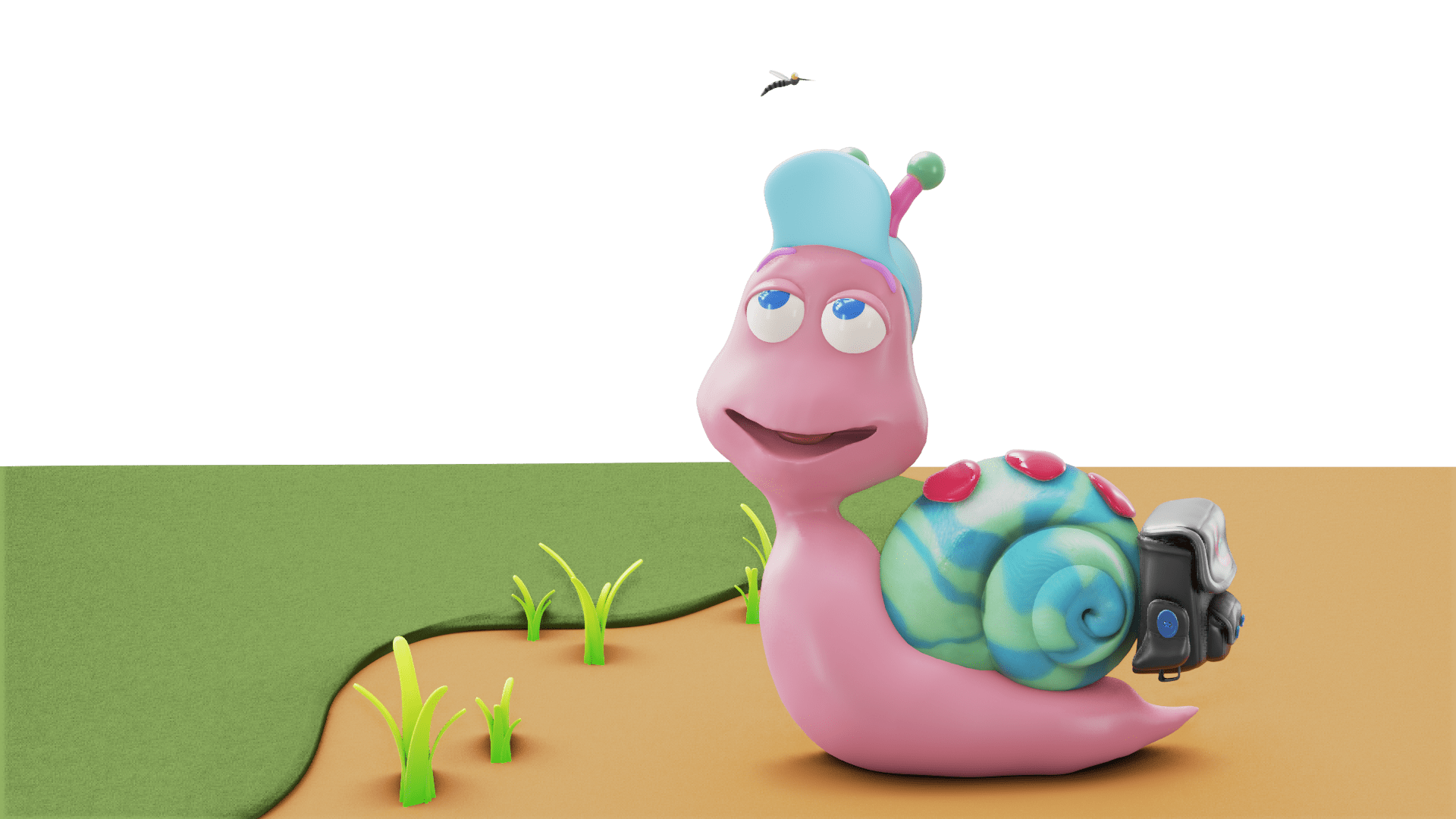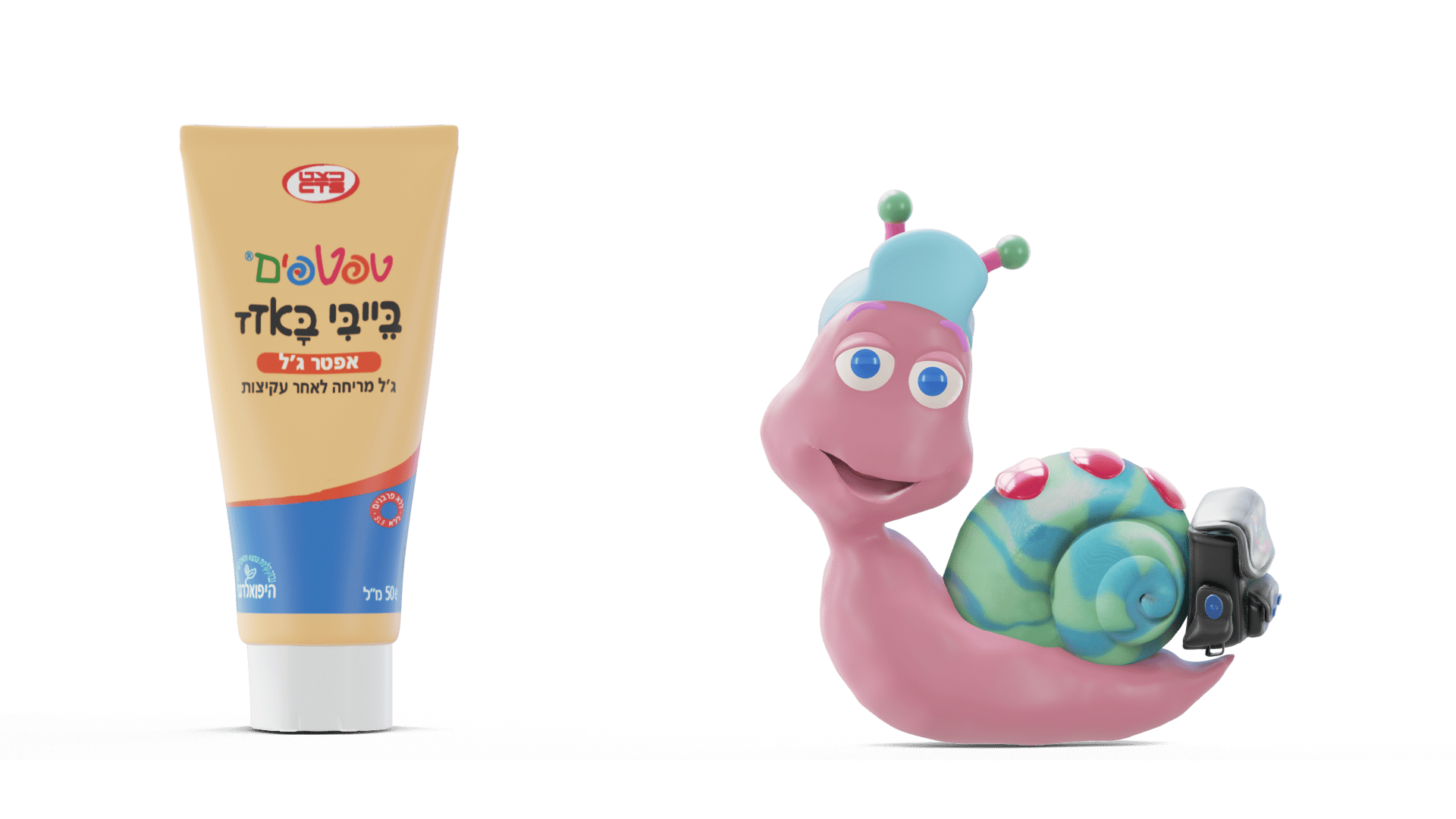 Baby Buzz Lotion
Baby Buzz is a baby lotion which cures the itching/pains of babies. And help babies sleep sound when it's night. The work was cooperated by one of my friend from EMD studio. Who helped us throw-out the whole journey of this video . we appreciate their help, otherwise, it could not be possible to provide such a beautiful video after all 😊
EACL Sports
EACL is an online gaming platform, where many Gamers Join to proof their gaming potential.
We are a studio dedicated to graphics, games and other 3D animated movies. Where it was our greatest chance to enlighten the gamers community. Also we had used the Motion Tracking sensor in this video so one of the challenging video for us to perform their intro. And when we did make the video, the outcome was great, and they were very happy to see the video intro 😊